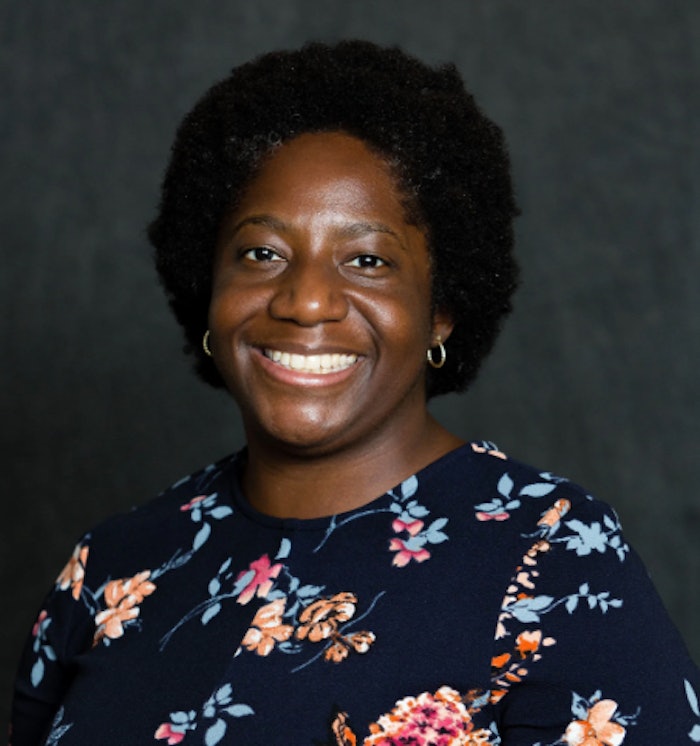 Credo Beauty has named Boma Brown-West its vice president of sustainability and impact—succeeding Mia Davis—where she will further the company's mission and guide brands to create better products for people and the environment. 
Brown-West has previously worked at Whirlpool Corp. and the Environmental Defense Fund. She joined Credo's Clean Beauty Council in 2019 where she has partnered on clean beauty leadership initiatives. 
While at Credo, Davis implemented The Credo Clean Standard and spearheaded the creation of the first-of-its-kind Fragrance Transparency Policy.
Davis will continue to advise Credo and work with Pact Collective.
Brown-West said, "Credo is a true champion for clean beauty, consistently showing it is achievable while continuously raising the bar for the industry. I am excited to join Credo and take its leadership on sustainability, safety, and transparency to even higher levels."  
Davis said, "I have enjoyed raising the bar on ingredient safety, packaging sustainability, and product transparency with the team at Credo. Alongside our brand partners, supply chain allies, nonprofit partners, we've made real progress in an industry that has been reluctant to change the system-wide status quo. Our collaborative work has resulted in fewer toxic chemicals on people's skin, less plastic on the shelves and in the environment, and greater awareness of the need for safety data and disclosure."