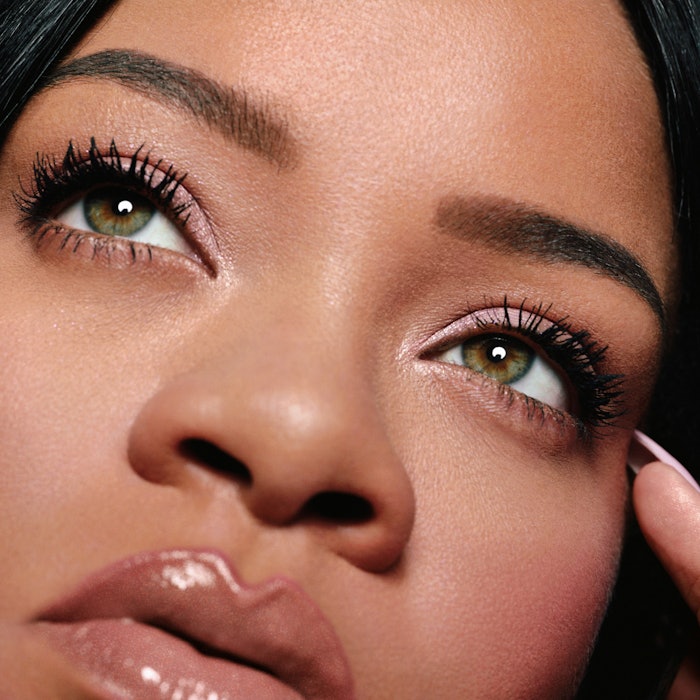 Following a strong first half of 2023 for Unilever's personal care and beauty brands, LVMH is reporting "rapid growth in perfume, makeup and skin care" on the luxury end of the spectrum.
The company's perfumes and cosmetics revenue for the first half of 2023 totaled 4 028 million euros, up 11 % in reported and 13% in organic terms. Profit from recurring operations in the sector totaled 446 million euros, a 15% year-over-year gain. 
Key drivers of results included the Christian Dior brand, Sauvage, the Dior Addict Lip Maximizer and Forever Skin Correct foundation, the premium skin care market in Asia, Guerlain's Abeille Royale skin care and l'Art et la Matière perfumery collection, as well as the new Jasmin Bonheur launch.
Other highlights included Givenchy's Gentleman Society collection, Benefit's The Porefessional skin care range, and Fenty Beauty's Hella Thicc mascara.
Looking ahead, the company gave no clear indication on projected results, but did cite an "uncertain geopolitical and economic environment."