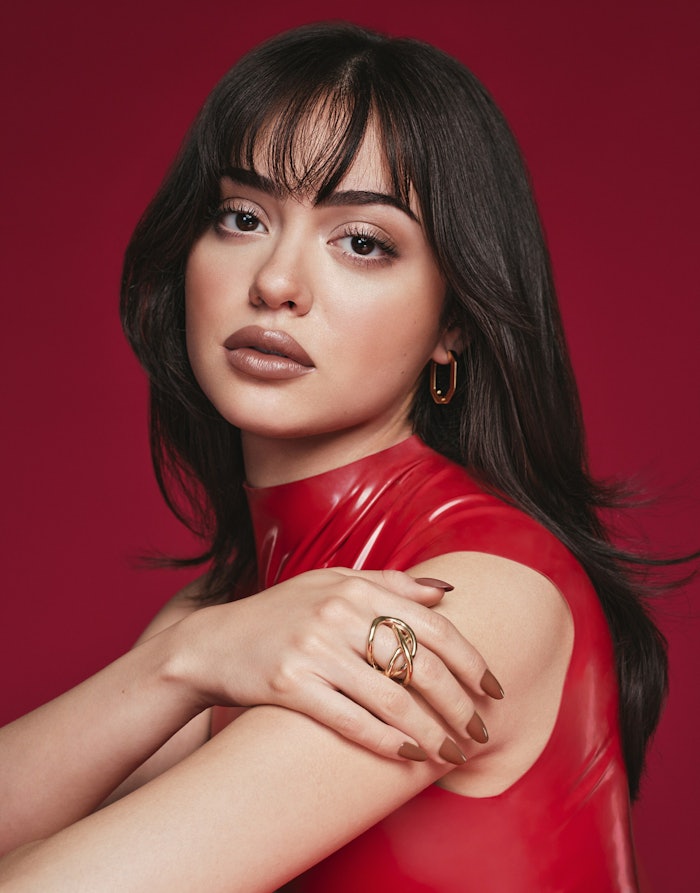 Revlon has named digital star and artist Nailea Devora its newest global brand ambassador. 
Devora will be creating social media content across Revlon's platforms, including Instagram and TikTok, in support of upcoming launches.
She will also be featured on in-store displays starting fall 2023 and will be part of Revlon's digital media and advertising in 2024.
Devora said, "Growing up, I remember watching my mom do her makeup and always using Revlon lipstick—she never left the house without a bold, red lip! And that's really how I first fell in love with beauty. To be able to now partner with a brand as iconic as Revlon, and hopefully inspire people from all over the world to express themselves through makeup and style, is such a dream come true."
Maribelle Orengo, vice president of Revlon Brand, said, "Our brand mission has always been to amplify voices, challenge convention, and break barriers, and we're constantly looking to partner with changemakers and budding talent who are not afraid to take risks—which is exactly what we see in Nailea. Nailea not only embodies our brand values, but she represents two of our biggest growing consumer bases of Gen Z and Hispanic/Latin Americans. We're excited to grow our Revlon family to be even more inclusive, diverse, and representative of all ages and backgrounds."