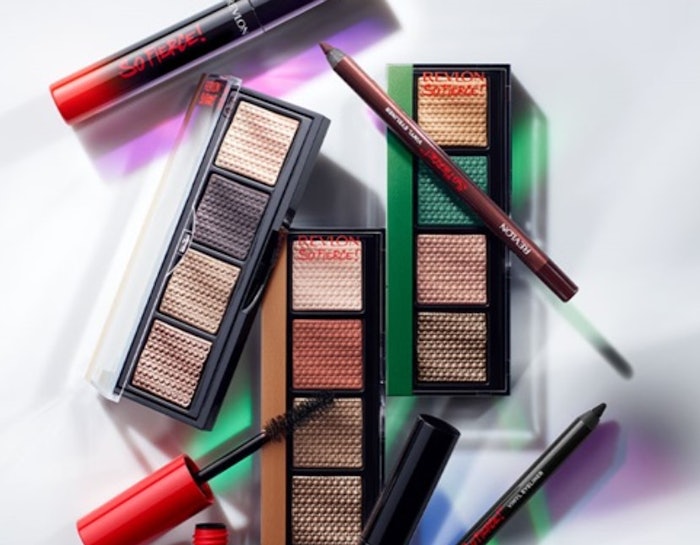 Revlon has announced that Debra Perelman is stepping down as chief executive officer and Elizabeth Smith is taking over as interim CEO.
Smith has served as the executive chair of the Revlon board of directors since May 2023 and will continue in that role.
Smith has previously served as executive chairman and CEO of Bloomin' Brands, Inc., chair of the Federal Reserve Bank of Atlanta and president of Avon Products, Inc.
Smith said, "This is an exciting time for Revlon, which is well positioned for its next phase of growth with a simplified capital structure and the support of new owners. I am energized by the engagement of our new board, which is committed to the execution of the company's business transformation. Along with the leadership team, I look forward to building an organization-wide culture of innovation and excellence, and to working with our retailer, supplier and distribution partners to reignite the momentum in our iconic brands."
Perelman said, "It has been an honor to lead the talented and dedicated Revlon team over the past five years, and I am grateful to my colleagues for their partnership and support throughout this time. With a successful financial restructuring behind us, I believe now is the right time to pass the torch. Revlon's simplified capital structure and significantly reduced debt have positioned the company for long-term growth. I have every confidence in the company's future success."