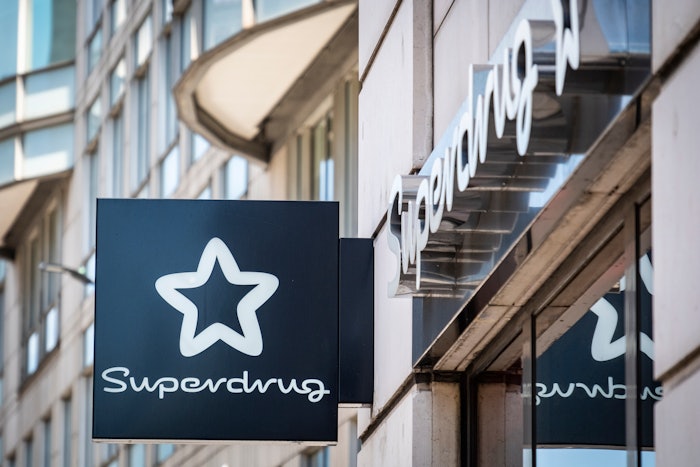 William - stock.adobe.com
Avon is launching in about 100 Superdrug shops in the United Kingdom, per a report, the brand's first such retail expansion in the region.
Stores will feature more than 150 of the brands products, while some items will be featured on the retailer's website.
Avon parent company Natura &Co reported that the brand's Q2 20223 net revenue fell by 1.3% year-over-year.
Declines in distribution were somewhat offset by price increases.
In isolation, Avon's beauty category was up 3% year-over-year, though the home and style sector experienced a "steep decline." Avon is reportedly slashing more than 50% of its home and style SKUs in an apparent move to refocus on beauty.