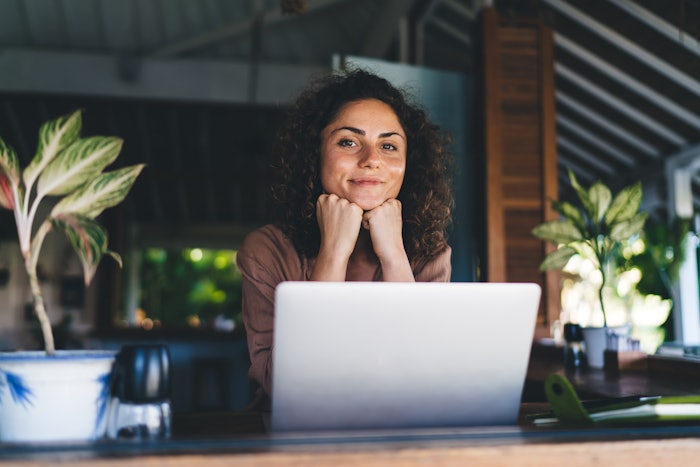 International Regulatory Information Systems (IRI-Sys) and the Independent Beauty Association have launched IRI-Index, an international regulatory ingredient database for the beauty industry.
The database blends basic raw material data with the regulations from more than 70 countries and the requirements of six U.S. retailer clean lists. Additional countries and clean lists from non-U.S. retailers will be added throughout 2023.
Key elements of the platform include ingredient details such as INCI names, trivial names, Chemical Abstract Service (CAS) and European Commission (EC) numbers, function(s), descriptions, and an AI ingredient tool.
This AI tool reportedly analyzes ingredient data and regulations to provide users with recommendations for ingredients and alternatives.
Users can also access quick descriptions of ingredients to support decision-making in the formulation process.
The database will be updated in real time by native speakers, chemical professionals and regulatory experts, according to the organizations, ensuring up-to-date compliance for users.
"We are delighted to partner with the Independent Beauty Association in unveiling the International Regulatory Ingredient Encyclopedia (IRI-Index)," said Karen Yarussi, cofounder at IRI-Sys. "This software is the missing compliance piece, offering companies an unparalleled resource to navigate international regulations quickly, easily and efficiently. The IRI-DB's cross-referencing capabilities and comprehensive coverage of 70+ markets provide users with a competitive edge, enabling them to make informed decisions and ensure compliance across the globe. It is like having the experience of a seasoned regulatory department with a single click."
"As a trade association that focuses on small to mid-sized companies in the Personal Care and Beauty space, IBA is excited to see the International Regulatory Ingredient Database (IRI-Index) launch," said Don Frey, president and CEO of the Independent Beauty Association. "Tools like the IRI-Index are critical for companies to be able to comply with the myriad of regulations across multiple geographies especially when they are still growing to scale. IBA members will be able to access the IRI-Index at a discounted rate which will strengthen their ability to compete while continuing to be the driving force of beauty innovation."