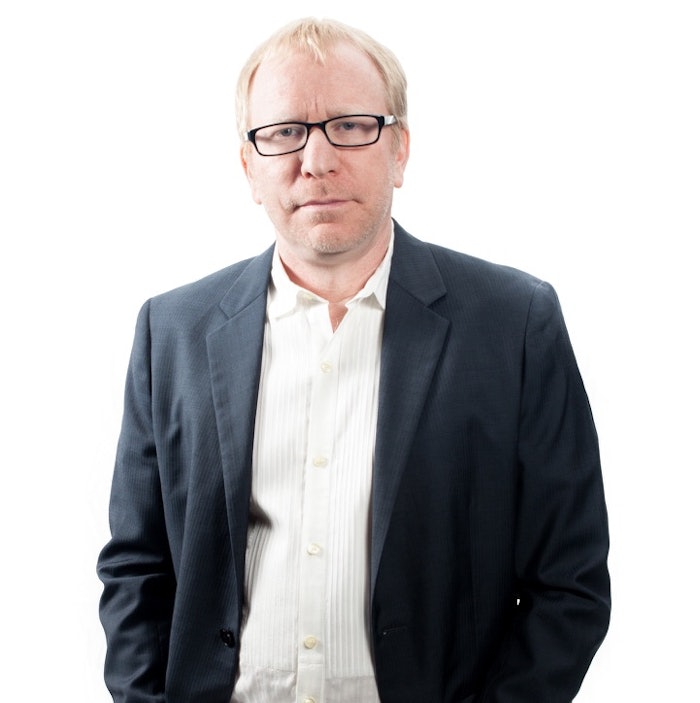 Lancer Skincare has appointed Marc Kravets its chief executive officer, where he will oversee the company's strategic vision, financial stewardship and robust e-commerce expansion efforts.
Kravets previously served in leadership roles at The Proactiv Company, Murad and Havas Edge.
At Lancer, Kravets will spearhead expanding the company's digital footprint, managing financial health, maximizing sales channels and fostering an inclusive culture of innovation and excellence.
Harold Lancer, M.D. founder of Lancer Skincare, said, "We are incredibly excited to welcome Marc into the Lancer Skincare family. As a true industry force, Marc has a proven track record of scaling DTC brands, making him the ideal leader as we embark on a new chapter of growth and innovation."
Kravets said, "I am thrilled to join the team at Lancer Skincare. Over the past ten years, Dr. Lancer has built an incredible company that is beloved by so many. This is an amazing opportunity for me to strengthen that foundation and help to craft the brand's future direction and growth trajectory."