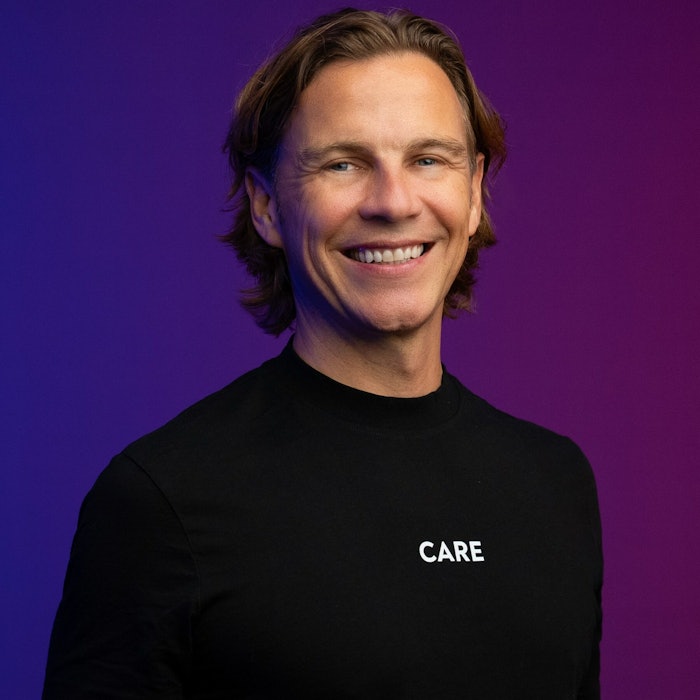 Care, the Swiss startup for evidence-based preventive medicine, has named Kay Oswald its chief executive officer, effective January 2024.
In his role, Oswald he will focus on building the company's North American business.
This is the first time Care has appointed a CEO, as founders Ertan Wittwer and Ion Haab have managed the operations of the business.
Oswald joins Care from Technogym, where he led the fitness giant's business in the United State's market. 
At Care, Oswald will take over the leadership of a team of approximately 50 employees in the U.S. and Switzerland.
Care plans to open its first U.S. store in Miami in January 2024, with additional locations planned in then U.S. by the end of 2024.Wittwer says, "We are thrilled to drive Care's expansion to the U.S. market together with Kay as CEO. With his in-depth knowledge of the local market and international experience in building successful brands, he will play a pivotal role in growing our business. The U.S. is the global pioneer in personalized preventive medicine. Together with Kay, we will develop this market potential for Care."