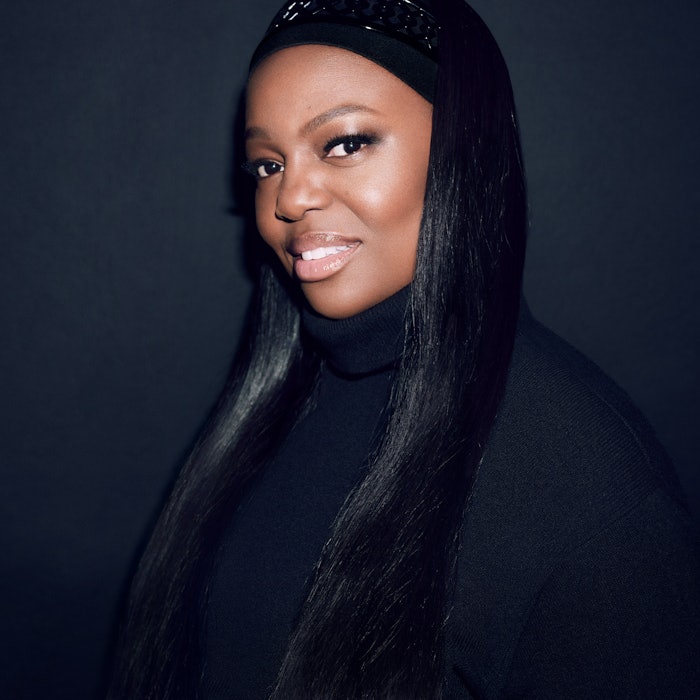 Ipsy has debuted its Icon Box by Pat McGrath, featuring Pat McGrath Labs Dark Star Mascara, Divine Rose Luxe Quad: Eternal Eden and the signature MatteTrance Lipstick.
Each box includes five hand-selected products by McGrath and three chosen by the member from a personalized assortment via Ipsy Match. 
Ipsy is debuting a TikTok campaign with a curated AR filter that delivers a Pat McGrath-inspired makeup look to fans and creators across the platform. 
The limited-edition box is available November 1, 2023.
McGrath said, "Makeup is all about self-expression, individuality, and exploration into your own creativity. Each product in my collection is designed to empower individuals to create their unique beauty narratives. My hope is that it encourages members to explore, discover, create, and just have fun."
Kristy Westrup, Ipsy's senior vice president of merchandising and brand partnerships, said, "Our entire Ipsy team was beyond excited to secure a true legend like Pat McGrath as our November Icon Box curator. Right away we knew we needed an unbeatable product assortment to match Pat's out-of-this-world artistry. I'm so proud to say that this collection is delivering a strong dose of that Pat McGrath magic to our members."
Tyler Wentworth, senior director of social media at Ipsy, said, "Pat's awe-inspiring creativity has touched every corner of the beauty industry, making her a natural choice for our new Icon Box curator. Her unwavering commitment to self-expression through makeup and fearless approach to experimentation makes her an ideal collaborator for our TikTok initiative and ensures beauty enthusiasts can feel the magic of a makeup look inspired by the 'Beauty Mother' herself."