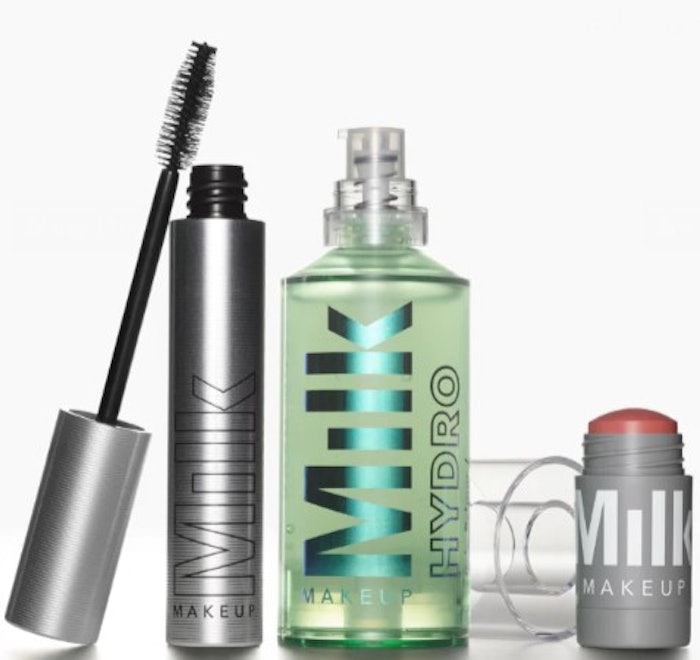 Milk Makeup owner Waldencast has received a notice from Nasdaq that it is subject to delisting from the stock exchange.
The notice was due to noncompliance of timely filing of periodic reports with the Securities and Exchange Commission.
Waldencast has requested a hearing before the Nasdaq Hearings Panel to address the notice. In turn, any suspension or delisting will be paused for 22 days.
Waldencast is also working to complete and file the annual report with the SEC as soon as possible.
In 2022, Waldencast became a  publicly listed company. In its latest earnings release, for Q3 2022, Waldencast reported $78.9 million in net sales, a 10.3% gain year-over-year.