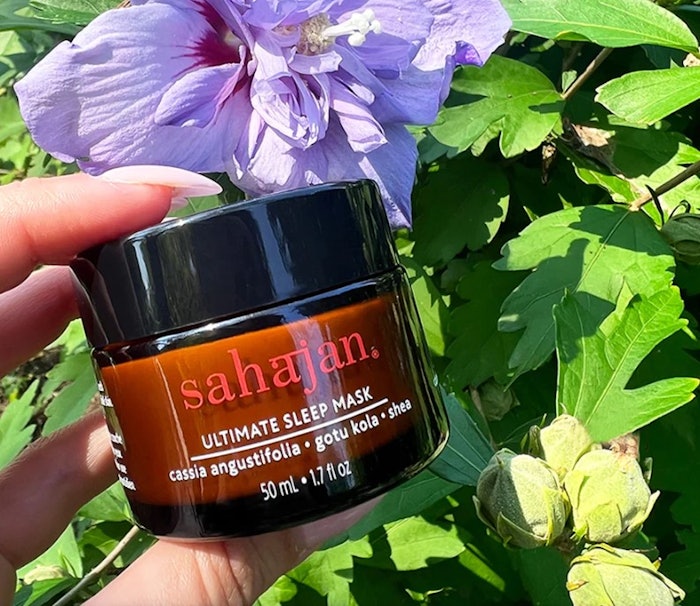 www.sahajan.com
Sahajan, an Ayurvedic beauty brand, has received its first round of equity funding that will be used to drive the brand's North American growth.
The equity raise will fuel various growth initiatives including an increased marketing spend, retail expansion, clinical trials and new product launches. 
Sahajan is also building its global reach through a strategic partnership with luxury hotels including, the St. Regis, The Ritz, J.W. Marriott and W Hotels.
Investors in this round include:
Ridgeline Ventures
Wonderment Ventures
Yvonne Strahovski 
Rupi Kaur 
Celeste Burgoyne 
Manica Blain (Top Knot Ventures)
Shannon Humphrey, M.D.
Lisa Mattam, CEO and founder of Sahajan, said, "I am thrilled to announce this round of funding and the brand's North American expansion, helping to secure Sahajan's position as the leader in Ayurvedic, clean beauty. I started this brand with a clear mission: to bring ancient Ayurveda and its time-tested, high-performing ingredients to the beauty world, creating products with unparalleled efficacy. With this round of funding and the strategic hotel distribution, millions of people across the world will experience the power of Sahajan." 
Ally Disterhoft, vice president, Ridgeline Ventures, said, "Sahajan marks Ridgeline's first investment in beauty, and we were incredibly impressed by what Lisa had accomplished, especially with respect to her strong base of repeat customers, and maintaining growth with a focus on profitability. Consumers are more discerning now than ever before, and by combining attributes like 'clean' and 'highly-effective,' Sahajan has been able to build a high degree of trust amongst its growing customer base." 
Strahovski said, "There are not many skin care products I am willing to put on my face—Sahajan is the exception to the rule. It is a beautiful, clean product that is backed by both Ayurveda and clinical science. And, I have never received as many compliments about my skin as I have since I started using Sahajan products."
Kaur said, "Sahajan's authentic approach to Ayurvedic beauty, along with its rigorous clinical science are paramount to me and a big part of what drew me to the brand, and now, I want to share it with the many other people who also hold that sacred."