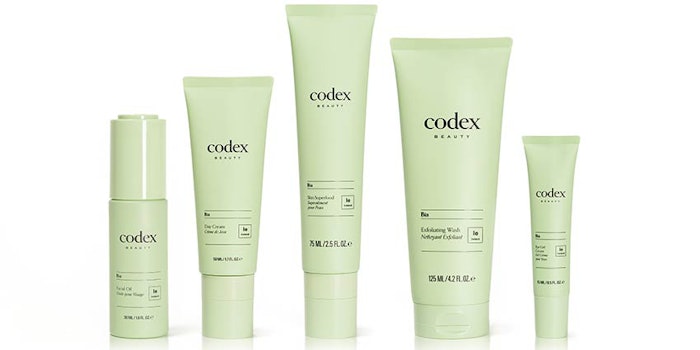 The COVID-19 outbreak has upended beauty retail, manufacturing, product development and supply chains. Brands of every scale are learning in real time how to cope with the new reality and the long-term impacts that will come next. Codex Beauty founder Barb Paldus recently hopped on a video call with Jeb Gleason-Allured, content director of Global Cosmetic Industry, to discuss how her brand is adapting to the disruption.
Paldus explains that redundancies in the supply chain and e-commerce immersion have helped the brand remain competitive. At the same time, however, new product development has been delayed temporarily as various regions have shut down.
Watch the video for the full story.
About Codex Beauty
Bioscience-led, Codex Beauty offers organic luxury skin care with a clinical mindset. In addition to its Bia range, the brand recently launched its Limited-Edition Earth Day Soap as a gift with every purchase. The soap is zero-waste and was created with bar shavings collected from Bia soap production.
The botanical bars are cold-pressed, wrapped in soy wax paper, sealed with a sticker and placed in a PEFC carton, rendering all external packaging sustainable and biodegradable.
The company also engages in wild harvesting of organic raw materials and leverages biodegradable packaging elsewhere in its offerings.