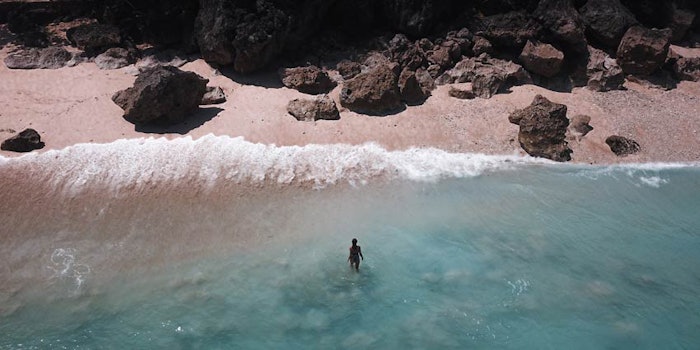 Blue beauty levels up the industry's commitments to sustainability through a focus on the well-being of the planet's waterways, as well as enhanced packaging strategies.
But what does blue beauty mean for supply chains, R&D and marketing? And which brands epitomize the movement's power? 
In this conversation with Caren Dres-Hajeski, VP personal care and marketing, Acme-Hardesty, we unveil the strategies that will allow brands to meet consumer expectations for innovation that serves global sustainability in a more holistic manner.