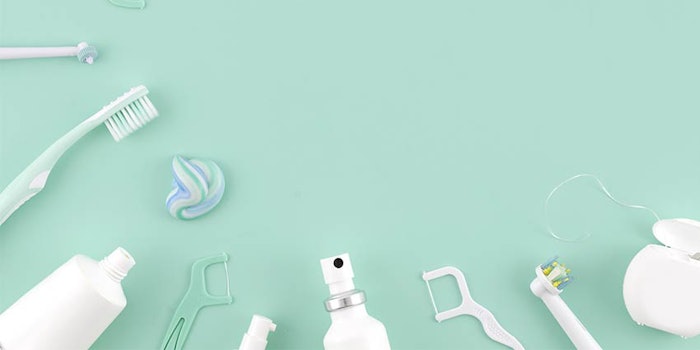 Sparked by the demand for information on the latest concepts and innovations in oral care, Omya hosted the inaugural Healthy Bite conference in Lucerne, Switzerland.
Held in May, the event saw industry experts discussing the latest developments within the sector, including trends such as the demand for natural, sustainable solutions with high efficacy and easy application, and products that promote health and wellbeing.
Around 50 participants from companies, universities and institutes around the world engaged in lectures and panel discussions focusing on essential aspects for the formulation, testing and marketing of oral care products. They included:
Pekka Vallittu, DDS, Ph.D., CDT, of the Finnish University of Turku, who presented his findings on the use of biomaterials for dental treatment and care
Andreas Kiesow, Ph.D., of the German Fraunhofer Institute, who demonstrated methods of evaluating solutions for dentine hypersensitivity
Peter Hall, from the U.K.-based Intertek Clinical Research Services, focused on in-vitro tests as a quick and inexpensive means to develop more efficient applications supported by proven claims
Adrien Dromard, consultant at Oral Care Marketing & Technology, reported on new technologies and active ingredients such as probiotics, immunoglobulins and remineralization agents
Marta Krawczyk of Mintel presented the latest consumer trends
Participants were also afforded the opportunity to learn about the latest product developments and oral care prototypes at company-provided tables.
Pleased by the largely positive response, Omya plans on hosting the event again in spring 2020.
"Thus far, there has never been a meeting point for focused exchange on the latest findings in the field of additives and ingredients for oral care," said Stefan Lander, vice president, consumer goods, group sales & marketing at Omya. "We wanted to build a bridge between industry and research. The enormous positive feedback we received with this first event confirmed that we are on the right track."