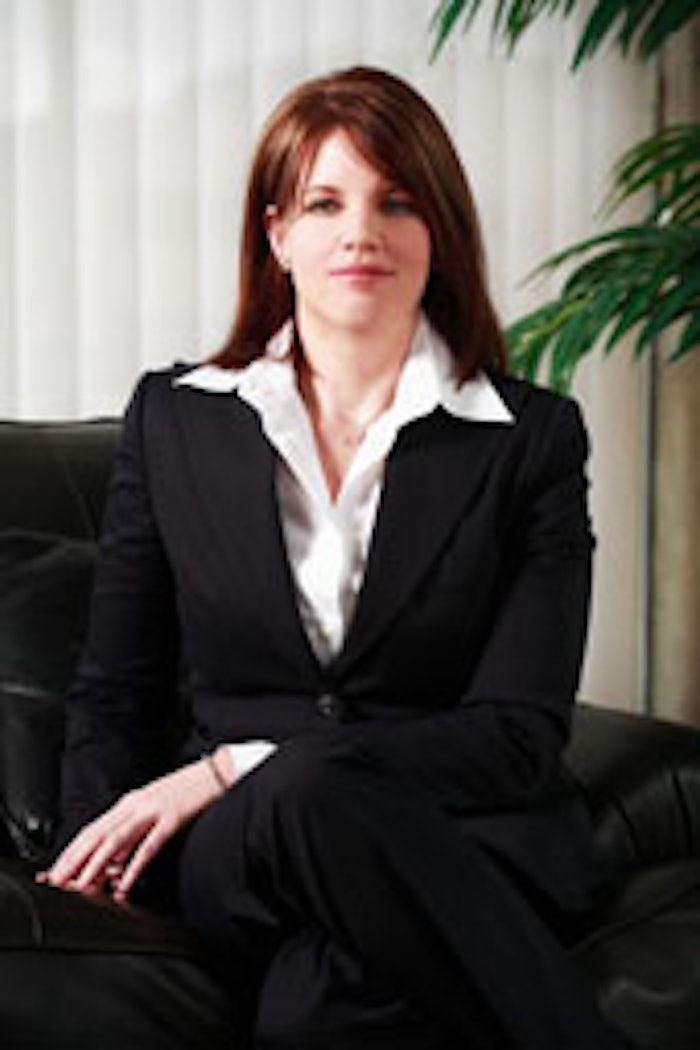 Whether a company prefers to first research and develop an active ingredient over its delivery system, or vice versa, this realm of the skin care market remains a major player in the beauty industry.
"I would estimate it provides for 15% of the market now," says Dr. Art Rich, president and CEO of A. Rich Development, LLC, and GCI magazine editorial advisory board member.
"With increasing consumer awareness and sophistication, it can reach 30%. As costs of the delivery systems come down due to production efficiencies and competition, the cost of products will also decrease and the mass market can be tapped into. Then the impact can reach 70-80% of the skin care market." Konstantinos M. Lahanas, Ph.D., director of innovations for Limited Brands' Beauty Avenues—a personal care sourcing company serving Victoria's Secret, Bath & Body Works and third-party customers—concurs. "According to the Freedonia Group (2006) the total market for cosmetic and toiletry raw materials in the U.S. was growing at a rate of 5.4% annually and is expected to reach $7.6 billion in 2010," he says. "This puts the estimated 2008 figure at about $6.8 billion. The skin care actives and delivery systems would represent a significant percentage of that total."
Gina Daines, director of marketing, Voss Laboratories—maker of the Amatokin brand—further explains. "Whether it reduces wrinkles or tightens skin, everything is appealing if it makes you look younger," she says, adding that the next hot skin care trends may stem from compounds that melt with the skin. "But it's important to remember that each polypeptide sequence does something different. It's like a combination lock—if it doesn't have the right sequence, it won't work."
Such is the case with every active ingredient and delivery system. Unless the formula achieves the correct combination of delivery, a product's efficacy, and therefore the proof necessary for its marketing claims, may be compromised. The way to avoid such confusion is to boost communication between a company's R&D and marketing departments.