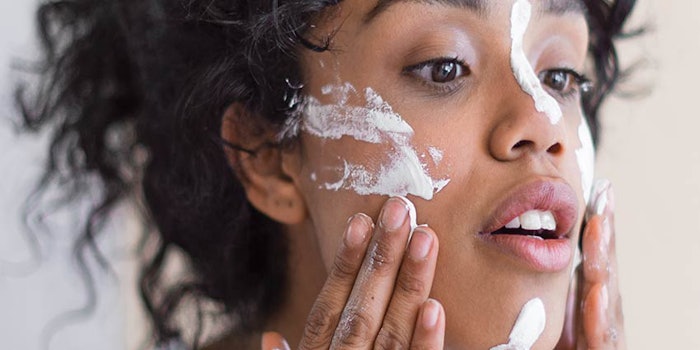 In the age of Blue Apron cook-it-yourself delivery kits, it was only a matter of time before similar beauty models emerged. Now, comes Oleum Vera, a "home-cooked" beauty brand that offers cleansing, moisturizing, body care, spa-style pampering, hair care and men's body care kits that allow consumers to whip-up their own products.
Each organic, non-GMO kit comprises plant-based oils and essential oils, powdered clays (when applicable), algae and dried flower petals, and comes with a how-to booklet. Ingredients can be replenished individually.
Community manager Èva Morin noted that a hesitance to trust mainstream cosmetics, as well as the healthy eating movement, inspired Oleum Vera to present an alternative that allows consumers to understand what ingredients are going on their skin and hair and to know precisely how products are formulated.
Getting consumers directly involved in creating their own products supports experimentation and customization that runs counter to a one-size-fits-all industrial model.
The range is currently available in France via OleumVera.​com and BienManger.​com; Morin said the hope is to expand to the United States and Canada, the United Kingdom and Europe. Additional kits are being developed, though Morin was unable to provide additional details as of press time.