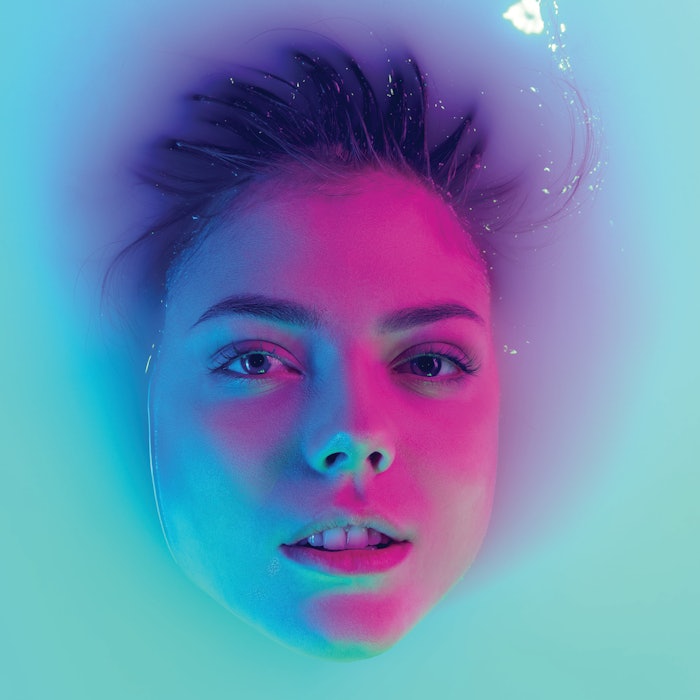 Clean skin care is being democratized amid a renaissance in mass beauty retail.
2021 U.S. prestige beauty sales 2021 grew 30% year-over-year and surpassed 2019 figures, per new data from The NPD Groupa, while the skin care segment expanded by 18% year-over-year. Results were driven in part by facial exfoliators, as well as facial cleansers, creams and serums, which grew in the range of 15-24% year-over-year (full report on Page 12).
Increases were also seen for targeted care (ex: lip, eye). Brands are recognizing the opportunity. For instance, Versed recently launched the Smooth Landing Advanced Retinoid Eye Balm to tap into this growing sector. (Hear more from the brand in "Clean Skin Care Gets Democratized," Page 38.) Founder Melanie Bender told Global Cosmetic Industry that Versed had already become a top brand in moisturizers, anti-aging treatments, cleansers, SPF, etc., so eye care offered opportunity for growth.
The new balm was therefore designed to address leading shopper concerns, including wrinkles, fine lines, skin smoothness and pigmentation. The vegan, cruelty-free and hyper-moisturizing balm works overnight and features efficacious levels of Grant Industries' Granactive retinoid, black currant seed oil, vitamin E and shiitake mushroom extract. And, in line with Versed's sustainable ethos, the packaging comprises 47% PCR.
For the full article, check out Global Cosmetic Industry's March 2022 digital magazine.