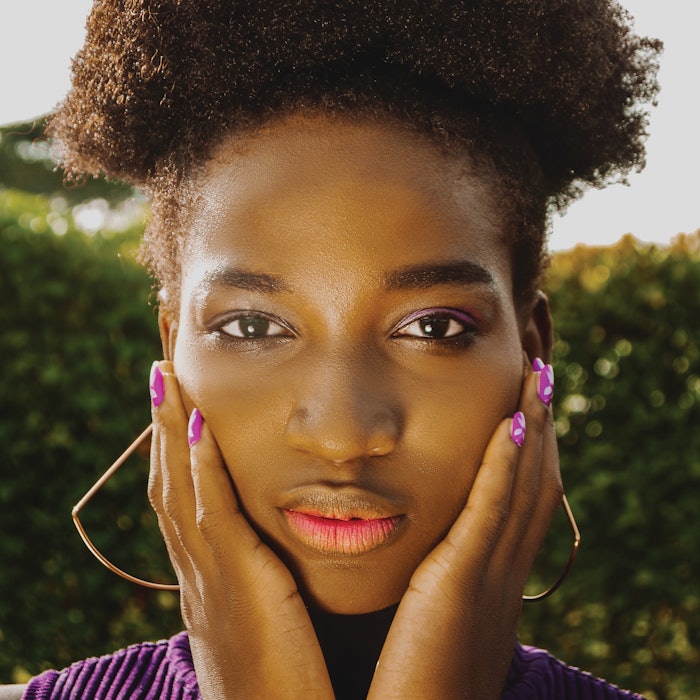 Emmanuella Omonigho
With 2023 knocking on the door, we're delving into some of the most impactful factors we can expect to see in the skin care realm next year: customized products and mass market convenience; body care that delivers self-care; Japanese beauty tapping into the skinimalism trend; skin-care-savvy consumers turning to clinical brands; innovative ingredients with a strong sustainability story; the burgeoning ingestibles and men's skin care markets; and brands committing to healing humankind from the inside out.
The global skin care market is poised for growth. According to a new study from Transparency Market Research Inc., the global skin care market hit $101.34 billion in 2021 and will grow to $154.7 billion by 2031a. The study predicts the market will expand at a compound annual growth rate of 4.8% between 2022 and 2031. Rising discretionary income and higher spending power in developing nations will drive skin care sales during the forecast period, according to the study.
Furthermore, a new study from NPD finds that higher income beauty consumers in the United States with household incomes of more than $100,000 are tied to above-average engagement with the beauty industry's two largest categories: makeup and skin careb. While 74% of women use facial skin care products and 67% use makeup, those in higher-income households significantly over-index in each category, with usage levels of more than 80%.
Generation X is also an untapped opportunity in skin care, according to NPD's "Facial Skincare Consumer Reportc." While facial skin care product usage from other generations declined, Gen X is the only cohort that maintained steady usage compared to last year. They use nearly as many products as millennials and are also more likely than any other generation to purchase products that carry higher price tags, according to the report.
For the full article, check out Global Cosmetic Industry's November 2022 digital magazine.