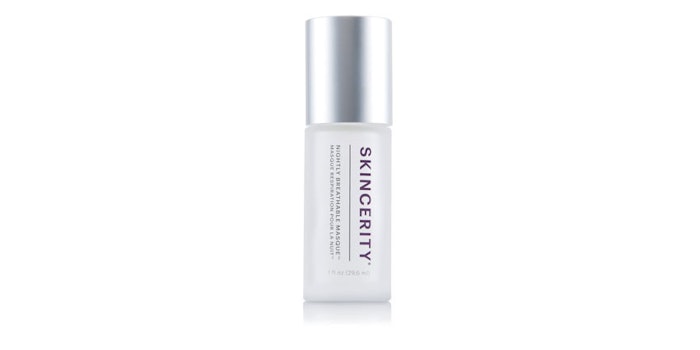 At the 4th Annual U.K. Fashion and Beauty awards, held on June 29 in Liverpool, Skincertity by NuCerity was awarded Best Facial Skincare Product. 
According to the company, Skincerity was developed with grants from the National Institute of Health (NIH) and contains a breathable barrier technology. This technology was created to trap the body's own moisture in order to hydrate and repair the skin. 
Sonia Knight, an independent distributor with NuCerity, said, "I was so excited to represent NuCerity and thrilled to be a finalist in both categories. I am overwhelmed by the outpouring of love and congratulations from friends, family and fellow NuCerity distributors. This was a big night for NuCerity and everything the company represents. We are creating beautiful lives around the world!"