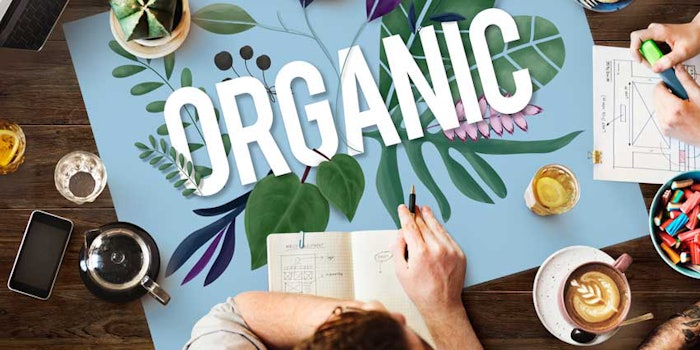 The Soil Association, an organic certifier in the U.K., has given organic certification to MuLondon's full range of skin care products. 
According to the company, it has used certified organic ingredients since its inception in 2008 and now the finished products have been approved as well. 
Martin Sawyer, CEO at The Soil Association, said "We are delighted that MuLondon has chosen to certify with us. We see the organic health and beauty market in continual growth, and certification has never been as important. For an independent artisan business like MuLondon to certify shows integrity and confidence in the quality of their products. We at the Soil Association will continue to support the team on its journey to success."
Boris Zatezic, founder and CEO of MuLondon, said, "It is a big day for MuLondon - we are now certified organic. This is a natural step for us, as we only use the finest plant-based ingredients to make our products, and we believe that less is more. Fewer additives and chemicals, less intensive farming. This gentler, holistic approach is better for the planet, the plants, the animals and ultimately - the human race. Organic lifestyle is a topic I am very passionate about, and it is very close to my heart. I am overjoyed that our range is certified by The Soil Association."