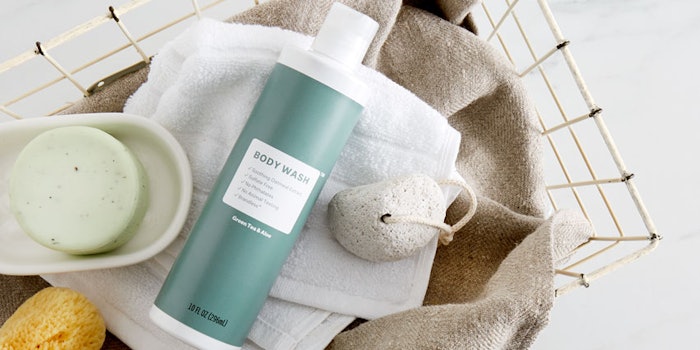 Brandless launched in July 2017 with a collection of direct-from-the-source products without a "brand tax" markup. Each item is packaged in simple, color-coded packaging and all items are priced at $3.
"BrandTax is the hidden costs you pay for a national brand. We've been trained to believe these costs increase quality, but they rarely do. We estimate the average person pays at least 40% more for products of comparable quality as ours. And sometimes up to 370% more for beauty products like face cream. We're here to eliminate BrandTax once and for all," the brand states on its website.
The brand has benchmarked pricing across five major retailers, which it then uses to calculate quarterly the average BrandTax for everyday essentials.
In addition to food, household, home and office products, the brand offers a range of beauty and personal care items, including:
Body wash, lotions and shave products
Shampoo and conditioner
Facial care
Hand soaps
Vitamins and supplements
Oral care
Organic cotton balls, rounds and swabs
Feminine hygiene products
Bath and facial tissue
All Brandless health and beauty products are manufactured without animal testing. Additionally, the brand has banned over 400 harmful ingredients, including parabens, polypropylene, phthalates and sulfates.