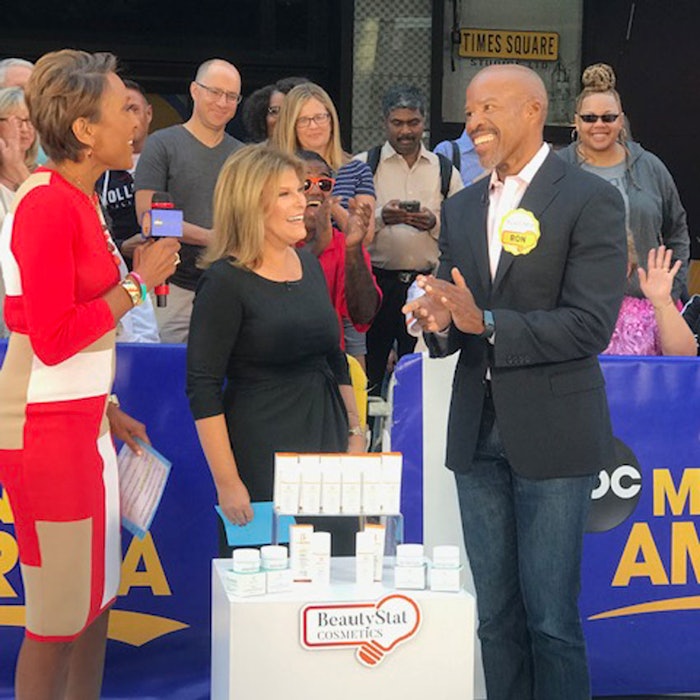 BeautyStat's Universal Pro-Bio Moisture Boost Cream was created to act as a companion to the brand's Universal C Skin Refiner. 
The moisturizer contains hyaluronic acid, ceramides, pomegranate sterols, bio-fermented Bifidus and mushroom extracts.
According to BeautyStat, it helps heal, detoxify, soothe, and fight pollution and other skin aggressors. Additionally, the cream provides 24-hour moisture protection and repair of the barrier function while also minimizing premature lines and wrinkles.