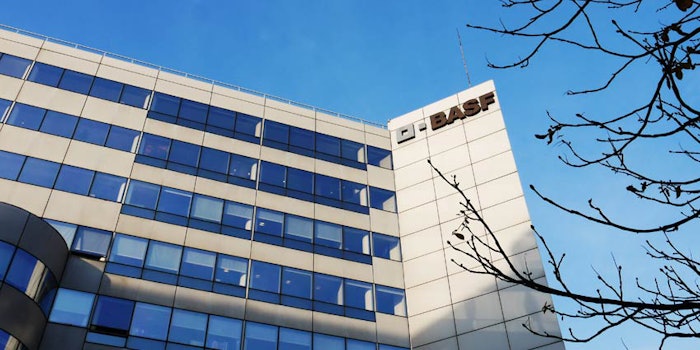 BASF and Natural Machines are teaming up to deliver customized, 3D-printed, bio-based and biodegradable personal care face masks and eye patches to the beauty market.
The masks will be tailored for custom-fit sizes and address various effect zones within one mask, all calibrated to the individual user. The technology, comprising a machine, cartridges, and ingredient mixtures, will launch globally in 2022.
Related: The Future of Personalization
Natural Machines is a solution provider for kitchen and personal care equipment, leveraging 3D printing.
"With this partnership we are expanding our personalized cosmetic technologies, and we very much look forward to working with Natural Machines in this promising area," says Robert Parker, director, new business development at Care Chemicals, BASF. "We can build on their experience and expertise of 3D printing to bring this know-how into the personal care market."
"Our initial tests proved the potential to print face masks and patches based on BASF ingredients," says Christina Kohlmann, senior manager for open innovation personal care at Care Chemicals, BASF. "We continue to focus on adapting the technology, to establish a new approach for personalized face masks for our customers based on bio-based and biodegradable solutions."
"Our partnership with BASF will help us to grow our portfolio from the food sector to include the cosmetics industry," says Emilio Sepulveda, CEO of Natural Machines. "We will benefit from BASF's experience and latest developments in cosmetic ingredients, while leveraging the broad expertise we have built during the last eight years in 3D food printing. At the same time, BASF's leading position in the personal care market gives us an extraordinary opportunity to commercialize the technology and the device in this space."