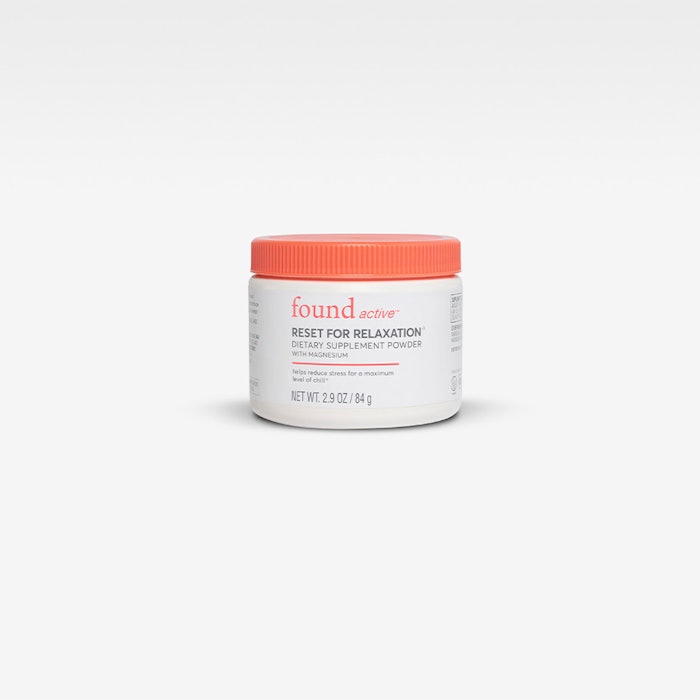 Found Active is partnering with actress and supermodel Kate Upton for the launch of skin care products and ingestible supplements. 
Previously: Formula 10.0.6 Acne-fighting Skin So Clear Collection, Vitamin Range
According to the brand, the line is designed for those "with a busy active lifestyle, keeping convenience and ease of use at the forefront along with clean, transparent ingredients."
Products in the line include:
The Exfoliating & Cleansing Bubble Facial Pads: Packed with citrus acids that refine, retexturize and brighten skin

Rejuvenating Face Serum with Hyaluronic Acid

Brightening Face Serum with Vitamin C

Moisturizing Face Serum with Plant-Derived Squalane

Restoring Face Serum with Retinol
Found Active is expanding its beauty and skin care products with the launch of ingestible supplements including: 
Glow Powder for Brighter Skin

Reset Powder for Relaxation

Glow Gummy for Brighter Skin

Vibrant Gummy for Immune Support
Upton said, "Fitness and wellness have always been a big part of my life. I'm excited to collaborate with found active to help provide transparent, safe, convenient solutions for people everywhere to address their health and self-care from the inside-out."
Preston Bottomy, president of HatchBeauty Brands, says, "found active was initially created with the on-the-go woman in mind. We wanted to develop products that provide effective solutions for those who are trying to make self-care a priority in their busy lives. We're excited to partner with Kate on this line."