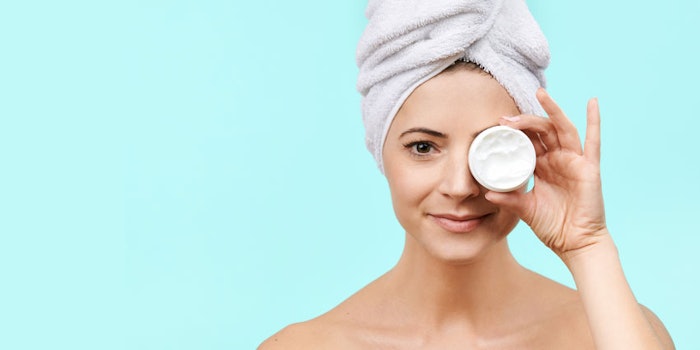 Acne is the most common skin condition in the U.S., affecting more than 50 million people every year, according to the American Academy of Dermatology. 
This demand for acne treatment helped the sales of dermatological products to reach more than $13 billion in 2018, and the market is predicted to continue to grow. A report by Fact.MR states that the demand for products meant to combat acne and various skin conditions and diseases, including rosacea, psoriasis and skin cancer, is expected to help the market reach 3.7% CAGR during 2018-2027.
The study also found:
The demand will be highest among female consumers;

The demand for dermo-cosmetic and 

over-the-counter antiaging dermatological products will also increase;

The demand for dermatological products will remain high in North America;

Due to an influx of acne cases worldwide and innovations in acne treatments, demand for these products is expected to "witness robust growth";

Acne treatment products were expected to bring in more than $3 billion by the end of 2018; and 

Scar and stretch mark products will see an increase in demand due to a rise in accidents, surgeries and consciousness among pregnant women on developing stretch marks.
 For the full report, please visit www.factmr.com