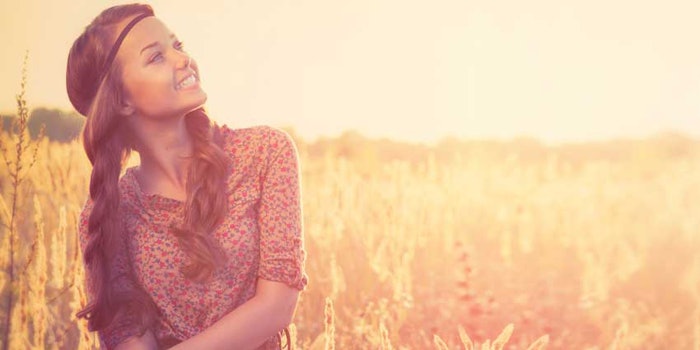 The demand for natural beauty products has never been stronger, propelling indie and legacy brands alike to offer green formulations to meet the desires of health-conscious consumers.
A recent brief from Hamacher Resource Group and Linkage Research suggests that this market will only continue to flourish and grow.
The brief states:
88% of skin care consumers agree that they can nourish their skin with the food they eat;
72% of skin care consumers agree that their skin is just like any other organ;
50% of skin care consumers report they are currently seeking skin care products that claim to be all-natural or free of synthetic chemicals;
33% of skin care consumers indicate they would like to buy products with natural and chemical-free attributes; and
30% of skin care consumers report increasing their natural purchases in the last year; those increasing their natural purchases skew female and younger. 
Key Insights 
Consumer demand for natural skin care products will continue to grow, led by the younger consumer.
Key natural attributes in greatest demand from skin care consumers include CBD, plant-based, sustainable and organic.
Traditional channels may have an opportunity to promote a broader natural skin care assortment to keep natural shoppers in store.
To read the full brief, please visit www.hamacher.com