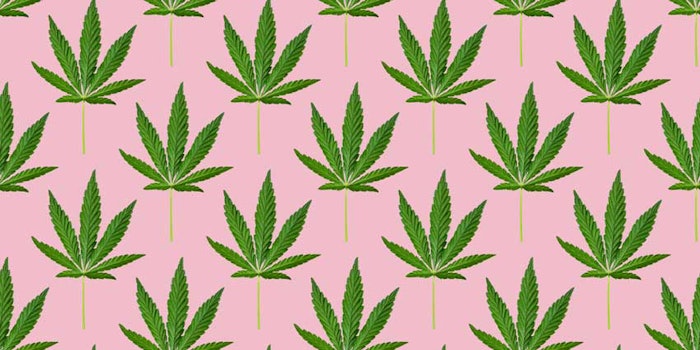 From Unilever to Estée Lauder, legacy beauty and personal care companies are clambering to get on "the most important trend of the next 10 years": CBD beauty. 
Future Market Insights has released a report titled "CBD Skin Care Market: Global Industry Analysis and Opportunity Assessment 2019-2027," in which it is stated that the revenue generated from sales of CBD skin care products is estimated to be valued at more than $645 million in 2019. The market is anticipated to expand at a CAGR of more than 33% through 2027.
According to the report, CBD oil, the top-selling product in CBD skin care market, will continue to hold a major market share. Additionally, hemp-derived CBD skin care will continue to gather higher traction over its marijuana-derived counterpart.
Other findings in the report include:
The assumed healing properties of cannabidiol (CBD) will help to elevate the notion that CBD skin care products can be used as restorative, anti-aging solutions. CBD-based products are said to be effective for all skin types, including acne-prone and sensitive, and will aid in inflammation reduction. 
CBD skin care products boasting skin hydration claims will likely attract consumers suffering from dry skin, eczema and psoriasis. 
The growing availability of application-specific product lines will boost sales of CBD skin care products in the near future.
The rapid adoption of CBD skin care products by North American consumer base, strongly backed by the legalization of cannabis cultivation, is projected to further assist the growth of CBD skin care market in North America.