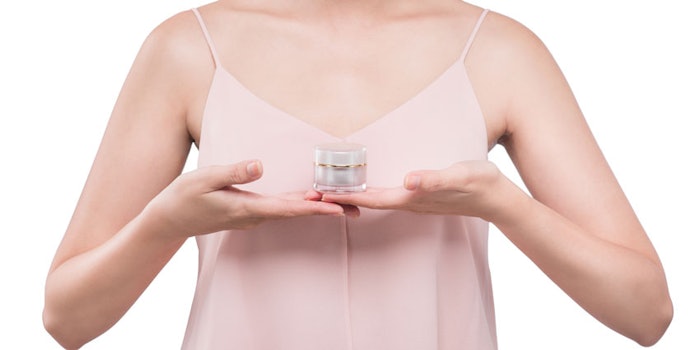 During the first quarter of 2019, sales of U.S. prestige beauty products were $4.1 billion, a 1% increase over Q1 2018.
The NPD Group has released its analysis of the U.S. prestige beauty market and reported "softer" growth across all categories. 
Larissa Jensen, beauty industry analyst, The NPD Group, stated, "The big story for the first quarter is that, as we predicted, growth in beauty, and in each category, is softer compared to Q1 of 2018. Despite the slowdown, there remain pockets of growth and opportunities, even in a declining category like makeup. Identifying and winning in those areas will lead to success."
Jensen continued, "Much of the growth happening in the first quarter should continue through at least the first half of the year, even as overall performance softens. While some challenges may lie ahead, 2019 remains an exciting time for our industry. Listening to the consumer, maintaining a pulse on category trends, being open to change and adjusting in real time is what will drive success in today's fast-paced environment."
Makeup
Setting spray (+19%) and tinted moisturizer (+11%) were the fastest growing segments within face makeup;
Lip color sales declined by 8%, while lip gloss grew by 4%; and 
Eyebrow makeup (+6%) and false eyelashes (+18%) continued their positive trend within eye makeup.
Skin Care
Both the men's and women's skincare markets grew by 5%;
Natural brands accounted for 27% of Q1 skin care sales and collectively grew by 8%; and
Sunscreen sales grew by 22% in Q1 and self-tanner sales by 20%.
Fragrance
Fragrance juice sales grew by 4% for women and 6% for men;
Fragrance gift sets grew by 5%—an acceleration of growth compared to Q1 2018; and
The home scents market was down, and the 14% growth in diffuser sales could not offset declines in candles.
Hair Care
Hair care sales grew across all areas (including daily rinse shampoo and conditioner, dry shampoo, masks, and other hair care);
Hair styling product sales grew by 6%, with hair gel seeing the fastest growth at 26%; and
Hair color sales were flat for the quarter.