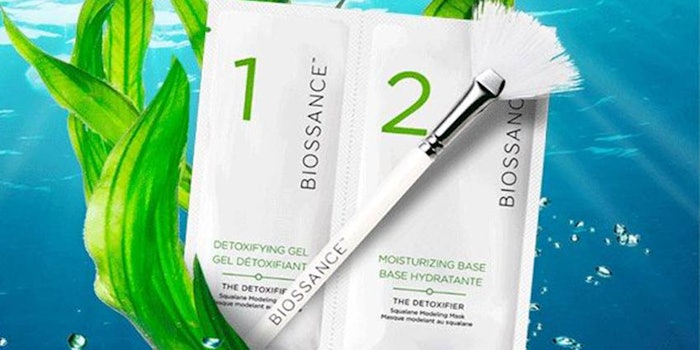 Biossance, which recently introduced The Illuminator, has launched The Detoxifier, a single-use modeling mask that hydrates the face and soothes the skin with squalane.
The company, which prides itself on having issued an ingredient blacklist, includes plant-derived squalane in its latest formulation, as well as alginate (marine algae), zinc gluconate and allantoin.
"Our Biossance product portfolio continues to deliver the brand's No Compromise commitment of delivering products that are safe, sustainable and best in class performance,"  said Caroline Hadfield, Amyris's senior vice president, personal care. "Consumers are rewarding us with record sales performance for our brand almost every week this quarter."