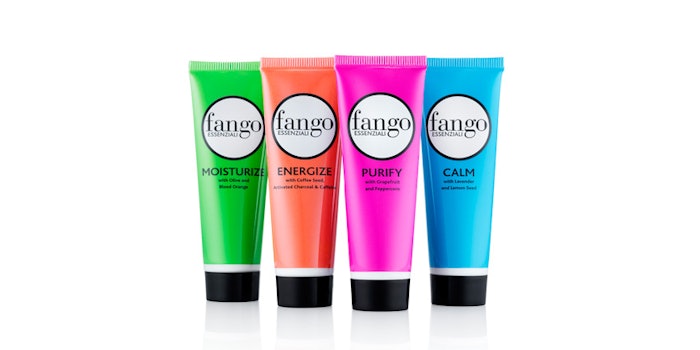 What it is: Borghese's fango ESSENZIALI Gifts of Wow Kit
Claims: Fango ESSENZIALI mud masks now come in a kit to help moisturize, purify, calm or energize the face and body. Derived from the earth, this formulation provides a dose of mineral-rich mud to purify pores and exfoliate and clarify the skin without drying it out. Each mud mask has its own unique formulation to benefit the skin with properties including hydrating, nourishing, balancing pH levels, protection from premature aging, reducing tightness, fighting pollutants on the skin, detoxifying the skin and more.
Ingredient highlights: Essential oils like olive and blood orange; pink grapefruit and pink peppercorn; natural botanicals like lavender extract and lemon seed extract; and coffee seed oil, caffeine and activated charcoal.