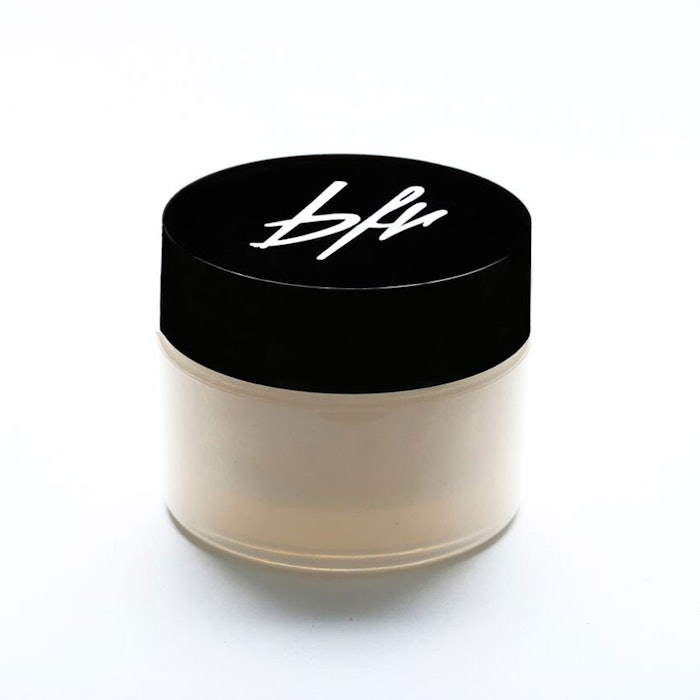 What it is: Beauty For Real's Lip Revival Lip Scrub
Claims: This lip scrub is an exfoliator, which helps hydrate lips. After use, lips are moisturized and conditioned. With several main ingredients, the scrub is applied to lips and once sugar is gently rubbed in, lips will feel exfoliated and have a dessert taste. The scrub pairs with the D-FINE Lip Pencil for a finished and colored look.
Ingredient highlights: Arnuaba wax, sugar cane, cinnamon bark essential oil, orange essential oil and vanilla essential oil.