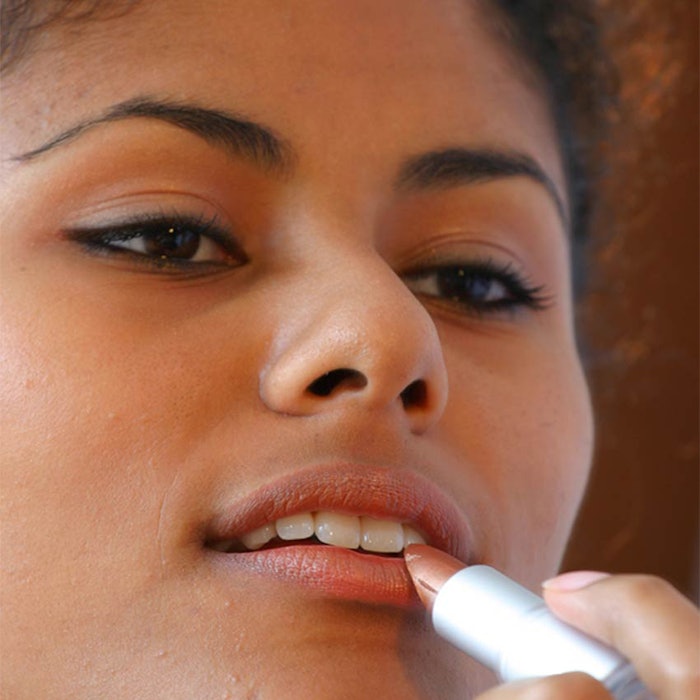 Growth in the Brazilian beauty market is slowing but not gone. Growth in the market through 2019 should be about 10.2%, totaling R$ 107.30 billion in 2019, according to Mintel figures.
Previously: Coty Boosts Brazil Stake Ahead of P&G Integration
While this rate of expansion is a drop from the 13% enjoyed in recent years, cosmetics are actually poised to leap by 63% during the forecast period. In fact, according to figures gathered by Statista, 11% of all e-commerce purchases in the first half of 2015 were in cosmetics and perfumes.
Brazilians, weary of widespread corruption, now take product advice primarily from their loved ones and trusted online communities, according to the National Transport Confederation of Brazil. Consumers like to test products to determine their efficacy, with 14% being more likely to purchase products they can try out, according to Mintel.
This sense of trust can also be enhanced by brands that are seen as transparent and willing to interact with consumers. In addition, they must offer products that are consistent, authentic and which minimize waste.
Finally, brands must be aware that Brazil is a multicultural country comprising people of different skin tones and hair types. Understanding this can offer keys to success.
These and other topics will be the subject of the forthcoming MakeUp in SaoPaulo (December 8 and 9, 2015).