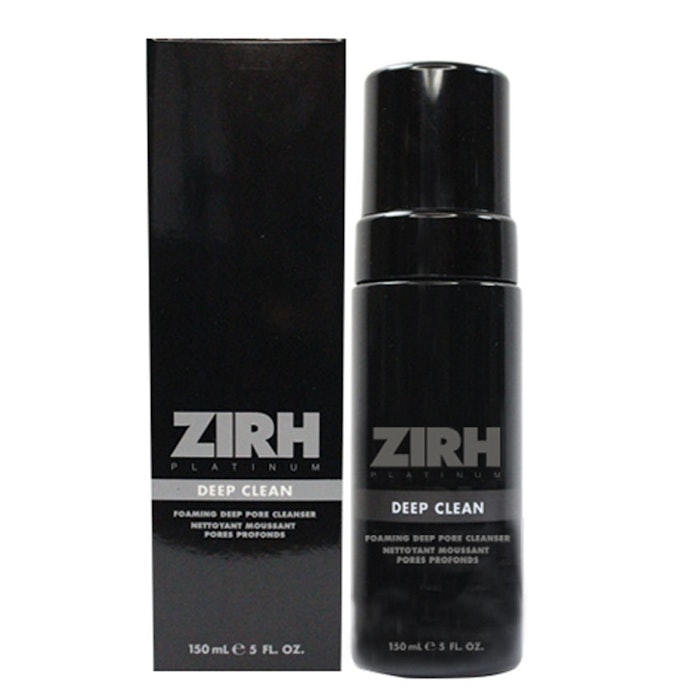 What it is: Zirh Skincare's Foaming Deep Pore Cleanser
Claims: This foaming cleanser for men is formulated with a natural fruit acid blend with extracts to deep clean, exfoliate, soothe and hydrate skin. This cleanser helps remove blackheads and impurities from the skin, while providing anti-aging benefits by boosting skin elasticity and stimulating collagen synthesis.
Ingredient highlights: Papaya extract, pineapple extract and salyicylic acid.