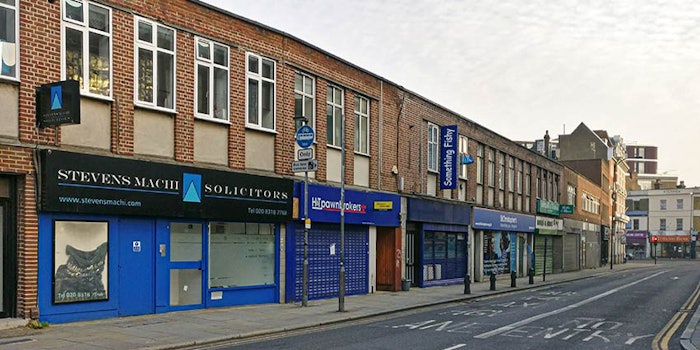 According to a new report from Klarna, U.K. health and beauty* spending peaked in the first two weeks of the region's lockdown and subsequently leveled out.
Data: Self-care sales during the pandemic.
Health and beauty product sales spiked 14% between the week beginning March 16 and ending March 23. Spending slowed thereafter amid declining in-person socializing, Klarna argues. That said, the category saw a 17% increase in relative share of purchase in the final week of April.
Gen Z are the true health and beauty category spenders. With these consumers, the sector saw an increase in relative share of 81% between March 9 and April 20.
"Our week-by-week breakdown gives an unparalleled look into the shifting mindsets of consumers across the United Kingdom," says Luke Griffiths, general manager at Klarna UK. "It's amazing to see how e-commerce purchasing habits have evolved significantly during the period of just a few short weeks. For retailers and brands, the data may indicate an early emphasis on leisure, sport and hobbies, and health and beauty as consumers chose to buy comfort items to work from home in, as well as workout wear to keep them fit and exercising in their living rooms. The trend skews clearly toward consumers adapting to a longer period of lockdown and life at home in the summer, with the focus moving towards kitting out homes and gardens. Whilst the last week in April and the spell of wet weather saw further indoor activities being explored. Consumers are also taking advantage of flexible online payment options that offer greater control and can help them through this 'stay-at-home' period."