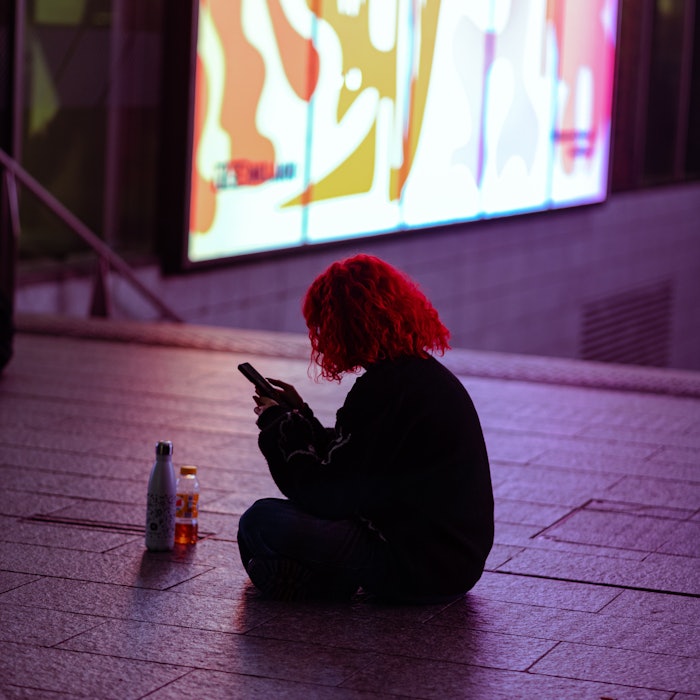 A new report from Trendalytics notes that TikTok's influence on beauty trends continues to escalate as we close out 2022. As The New York Times reported earlier this year, the platform has become Gen Z's go-to search engine. Here are three areas where TikTok appears to have the biggest impact:
1. Reviews
Beauty product reviews on social channels like YouTube or e-commerce platforms have long been a critical tool for brand marketing teams.
Today, more and more consumers are looking to TikTok reviews to size up products and brands.
Per Trendalytics, online searches for TikTok reviews are up 74% year-over-year.
2. Slugging
In 2021, the term "slugging" was "the highest growth topic in the moisturizing category," per Spate. The trend took off during pandemic lockdowns in 2020, driven by TikTok posts, and continued growing last year.
In July 2022, Spate reported that there were 2,300 searches on average every month in the United States for slugging, which was very low volume relative to other searches for skin care products, but which represented growth of 78.0% in searches since 2021.
Since that time, slugging has even expanded to hair care and spurred launches from slugging-centric brands such as Futurewise.
The latest data shows the trend isn't going away. Per Trendalytics, slugging searches related to the glass skin look are up 145% year-over-year.
3. Product hype
Getting a product to take off on TikTok can be a key win for beauty marketers. Trendalytics notes that recent recipients of the platform's halo effect include Rare Beauty blush ( searches up 775% year-over-year) and Glossier You perfume (searches up 253% year-over-year).