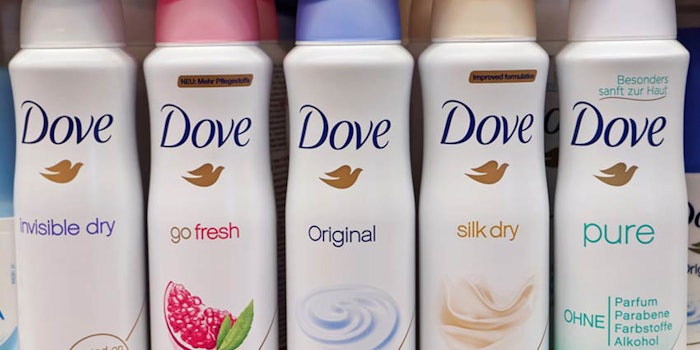 Every day, 2 billion people around the world use Unilever products—including more than 400 personal care brands. This creates a significant opportunity to impact the lives of consumers, employees and suppliers. It also presents a challenge to brands to stay relevant and alive. During a recent Cosmetic Executive Women Newsmaker Forum in New York, two Unilever executives explained how the company is reworking its portfolio to compete with today's consumers.
The recent Vaseline campaign highlighted Unilever's ongoing premiumization for key brands. Kees Kruythoff, president, NA, Unilever, noted that innovation starts with the relevance of the core business.
In the case of Vaseline, the brand focused on the basic benefits of petroleum jelly—healing—and then worked backward to both boost core legacy product and premiumize the portfolio mix, which now includes Vaseline Intensive Care and Vaseline Lip Therapy. 
Tamara Rogers, Unilever's executive vice president of personal care USA, noted that Suave, an all-American brand that is "super savvy," has followed a similar path. In launching Suave Professionals, Unilever sought to bring salon brand benefits to consumers at a good price.
This, she said, allowed consumers to easily trade up. Dry sprays in deodorants offer a similar proposition for the market and have become a "growth engine," according to Rogers.
The critical lesson in premiumizing successfully, she concluded, was: "Don't confuse value for being cheap. That will kill a brand."