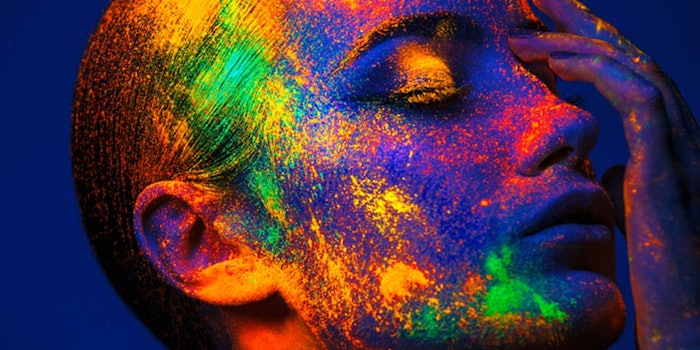 The personal care industry is expected to be valued at $500 billion by 2020, representing growth of between 3.5% and 4.5% per year, according to figures released by in-cosmetics 2016, which will take place at the Paris Expo, Porte de Versailles from 12-14 April.
The key drivers, according to the event's organizers, are:
natural and organic sun and skin care products
indie/niche brands
sustainability concerns
"With exports of French cosmetics increasing by 6.2% in the first half of 2015, cementing its position as the world's leading exporter of personal care products, there is no better location for in-cosmetics 2016," said Cathy Laporte, exhibition director of in-cosmetics. "The personal care industry is always evolving and we're entering a new era, led by brands that are creating highly innovative products that meet the demands of modern consumers."
The event will also focus on the North American market, which is worth $78.1 billion, and is expected to reach $89.5 billion by 2019, according to Euromonitor International. The market is reportedly being rejuvenated by indie brands which, according to Kline, reported growth of almost 20% from 2013 to 2014.
For a preview of the event's insights, read Dynamic Deo -- Getting Body Responsive
The in-cosmetics Paris event will feature 700 exhibitors from 42 countries, welcoming formulators, buyers, consultants and other allied professionals. Other highlights include:
US pavilion, supported by the US Department of Commerce
Mintel and Kline & Company market insight presentations
A Sensory Bar that will encourage visitors to test innovative textures and sensations
A Formulation Lab that will allow finished product manufacturers to learn from the experts who are driving innovation in the sector
More than 100 hours of educational presentations
A Lab Equipment Zone
A Testing and Regulation Zone
A Fragrance Zone
Lifetime Achievement Award
Innovation Zone Best Ingredient Award
Green Award
Sensory Award
For more information visit the show website.