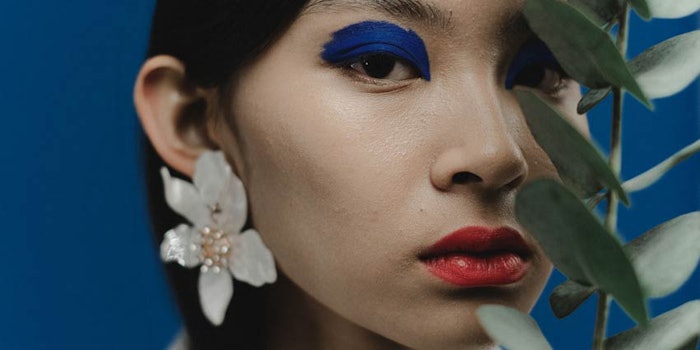 Zero waste, plastic-neutral, carbon-neutral: these are beauty's new buzzwords. It's no surprise, then, that brands, retailers and suppliers are adopting a wider array of tools to generate net zero—or even net-negative—waste.
From packaging to ingredients to manufacturing, Luxe Pack New York's "Climate-Positive Beauty" session (October 28, 12:00-1:00 p.m.) will explore the array of possibilities driving beauty's sustainable future.
Leaders from brands and the supply chain will offer real-world insights into what it takes to reduce or even neutralize the impacts of the industry. Experts include:
Brad Farrell, CMO, Beekman 1802
UPDATE (new panelist): Maggie Kervick, head of sustainability & CSR for Kiehl's (L'Oreal)
Freya Burton, chief sustainability officer, Lanzatech
Monica Becker, director, beauty, personal care and household products, Cradle to Cradle Products Innovation
The session will be moderated by Jeb Gleason-Allured, content director of Global Cosmetic Industry magazine.