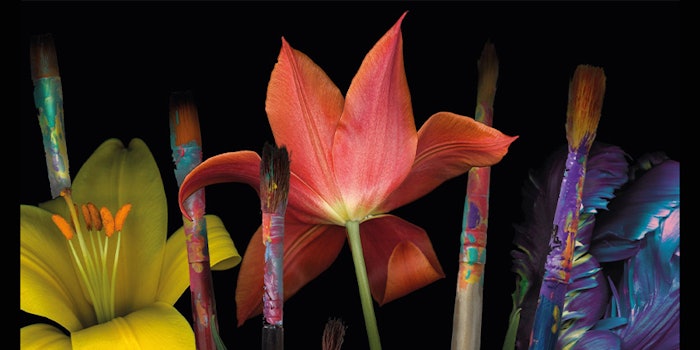 Artistas Diversos and Provital have collaborated to support a project of the European Institute for Diversity Management to promote art among people with disabilities to give them visibility and encourage their social and professional inclusion.
Dubbed Provi-Art, the 2020-2021 edition invites people with disabilities to exhibit their artistic skills in painting and photography in a competition with prizes of up to 1,500 euros.
This year, the inspiration and theme of the contest is "Beauty and Nature."

The deadline to apply is May 31, 2021, and the exhibition of the finalist works is scheduled for November 2021.
The rules of participation in the contest can be found here.