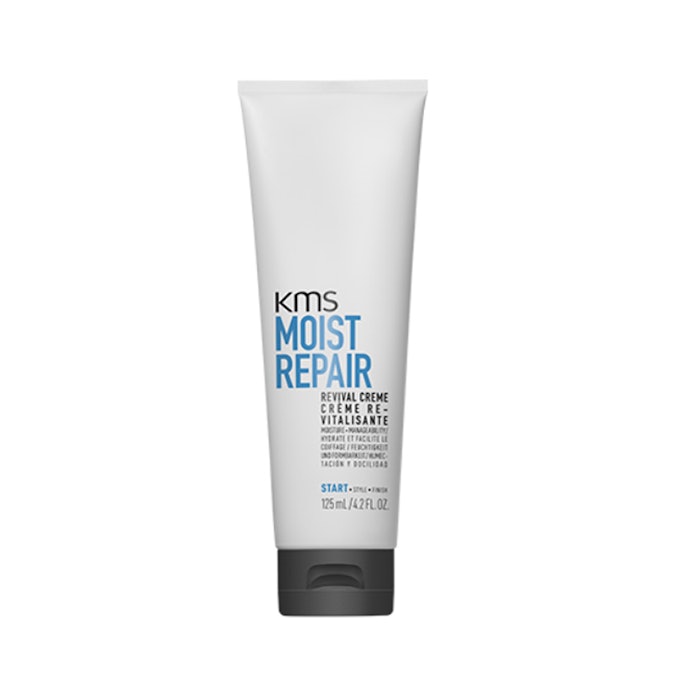 KMS Hair has partnered with RPC Zeller Plastik Germany, part of the RPC Bramlage Division, for the relaunch of the start.style.finish professional range for salons.  
RPC Zeller Plastik Germany will be providing new bespoke closure solutions for the KMS' style-prepping shampoos, conditioners and treatments. RPC Zeller Plastik Lenhausen will be creating the customized disktop closure for a soft-touch bottle for shampoo and conditioner. RPC Zeller Plastik Zell is supplying a standard hinged-tube closure for laminate tubes for conditioner and styling crème.
KMS Hair's parent company, Kao Germany, worked closely with RPC Zeller Plastik Germany during development in order to ensure that both caps achieved the customized color. 

The injection-molded closures are meant to combine "a high-quality appearance with the user convenience of easy and accurate dosing to complement the premium image of the KMS brand."