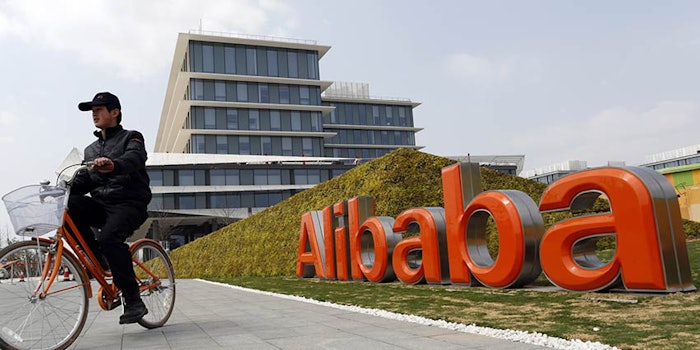 Euromonitor has examined price fluctuations in the initial markets most impacted by the COVID-19 outbreak, particularly China, Japan, South Korea and Italy, showing a range of patterns and challenges and pointing to lessons learned for those countries who have yet to feel the full brunt of the outbreak.
Reviewing price trends between February 24 and March 15 using its Via tool, Euromonitor found that liquid soap prices in China have finally begun to decline in response to growing production and discounting. The peak came before March 1, when medial online SKU prices were $13.50. This trend has impacted other sectors as well.
Prices in Hong Kong are also stabilizing, though the region could experience further disease outbreaks as its overseas student population returns home. 
Italy's increasingly strict stay-at-home orders have led to a spike in e-commerce usage, creating out-of-stock situations for a wider number of items. During the survey period, Euromonitor found that Italy's multivitamin prices jumped 6% and liquid soap jumped 9%.
Japan had significant out-of-stock issues and price gains during the review period, according to Euromonitor. To illustrate, during the survey period wipes prices rose 18% in Japan.
South Korea experienced surge buying amid its COVID-19 outbreak. However, its e-commerce infrastructure was sufficiently nimble to handle the uptick.
Euromonitor noted, "Overall, the Asian markets show how quickly e-commerce can stabilize after initial spikes."
Looking ahead, a separate report from Lan Ha and Fransua Vytautas Razvadauskas notes:
"[M]ore consumers will likely pursue healthier lifestyles and opt for self-prevention in the aftermath of the pandemic. According to Euromonitor International's Health and Nutrition Survey in 2019, physical activity and nutrition already formed the centre of consumers' preventative health actions. Doing exercise and sport was selected by 63% of all global respondents as their approach to preventing health problems. As such, products and services that support consumers [to] achieve their health goals will gain growing popularity in the future."