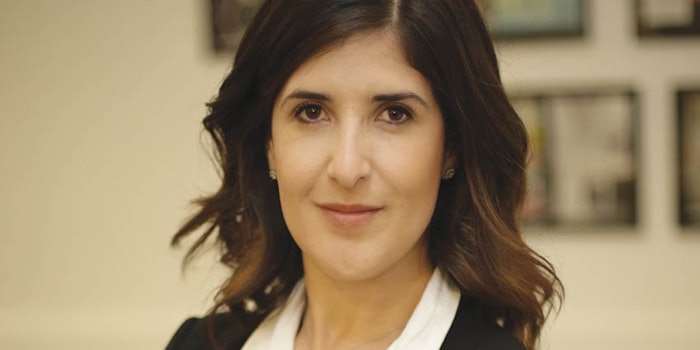 Similar in concept, if not execution to KindEye,* San Francisco-based RangeMe (www.rangeme.com) "streamlines new product discovery between product suppliers and retailers." The platform's latest partner is Sephora, which will be able to simplify the inbound product submission process via this digital portal.
The RangeMe system sidesteps agents and distributors, and eliminates the volume of snail mail sample submissions, PowerPoint decks and sporadic trade show attendance that mark the conventional beauty brand discovery process. Jackson believes this digital approach will simplify discovery and prevent opportunities from falling through the cracks for both retailers and brands. 
RangeMe, which features Yes To co-founder Ido Leffler as chairman of the board, comprises a set proposal format for all brands, which includes information such as pricing, current distribution, social media stats, ingredient lists, certifications, marketing plans and founder videos. Retailers can message suppliers within the platform to explore potential partnerships. 
Brands can exclude certain buyers to remove duplicates. Retailers, meanwhile, can narrow their searches to specific categories such as clinical skin care and apply filters to create narrow search parameters such as brands that have no current distribution, those that have natural or organic status, or those that originate from specific countries.
Jackson noted that the RangeMe system can be embedded in retailer buyers' workflow, allowing them to seek out innovation year-round. Retailers can even recruit suppliers to the RangeMe. 
*Kind Eye provides a portal that connects independent ethical beauty care brands and retailers, while also allowing consumers to search for and purchase products.