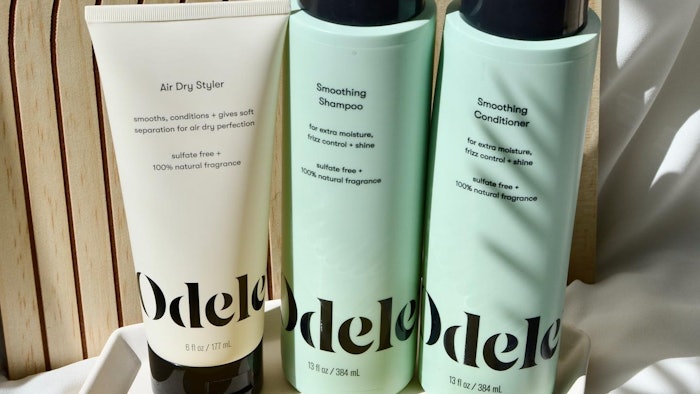 Ulta Beauty's foot traffic ranged in year-over-year growth of 16.1-38.6% last year, while the much-coveted Gen Z consumer now comprises 16.3% of the retailer's trade areas as of Q3 2022. Now, Ulta Beauty is adding several new brands and products, including offerings from Supergoop!, Odele Beauty and Ardell.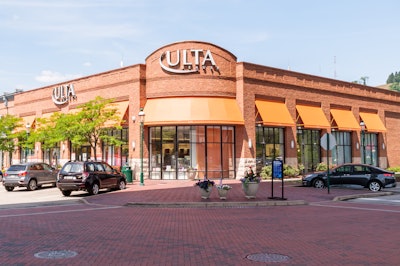 First up, Supergoop!'s SPF-forward assortment is coming to every Ulta Beauty store and at the retailer's website. SKUs include the Unseen Sunscreen SPF 40, Sheerscreen, Mattescreen, Superscreen, (Re)setting Mineral Powder, Glow Stick, Glow Oil and the Play franchise.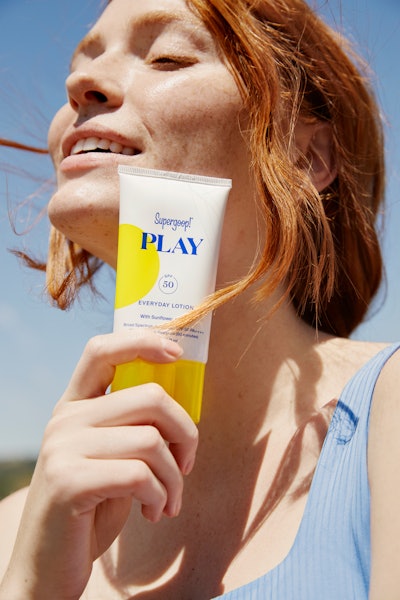 Odele Beauty is also launching at 1,300 Ulta Beauty locations and online, featuring the brand's volumizing regimen, smoothing regimen, moisture repair regimen and five treatment/stylers. The SKUs are certified under all five pillars of Conscious Beauty at Ulta Beauty.
The brand is also launching four new hair care SKUs direct to consumer and on Target's website.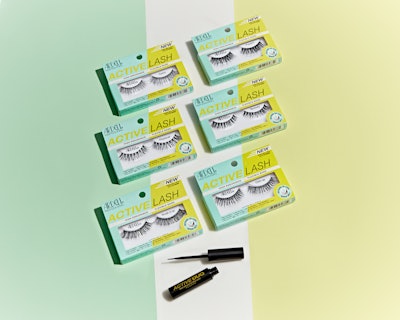 Finally, Ardell Beauty is launching its Active Lash at Ulta Beauty throughout the United States. The longwear lashes are workout-proof, per the brand, and includes six styles, including the Active Lash Chin Up ($6.99, Ulta) and Active Lash Soak It Up ($6.99, Ulta).
Ardell will also offer its Ardell Duo Active Adhesive ($8.99, Ulta) sweat-proof glue.