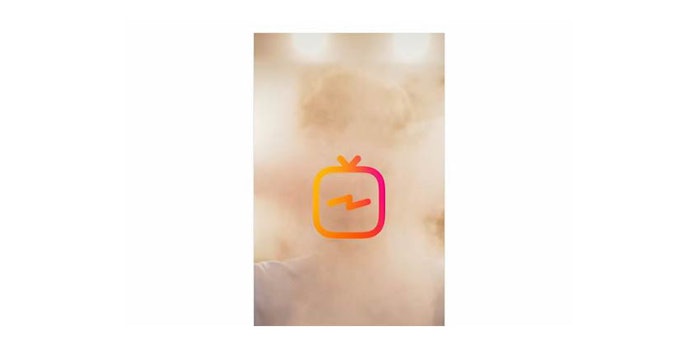 @instagram/ via Facebook.com
Instagram has launched IGTV, its new standalone mobile video surface.
IGTV allows longer videos and makes it easier to discover channels. Its vertical, full-screen format is inspired by how users typically use their phones (as opposed to horizontally). Videos begin playing as soon as the app is opened and are permanent. Anyone can be a creator and upload videos.
The company notes that, by 2021, mobile video is slated to account for 78% of total mobile data as viewers move away from television and towards digital videos. Additionally, younger audiences are drawn more towards amateur content creators than professionals.
"IGTV is video, re-imagined for mobile; long-form vertical video from the creators you love," said Instagram founder and CEO Kevin Systrom in a post to the platform. "While all these creators are on Instagram, they've yet to be able to share longer videos with their fans on IG. Today that changes with IGTV. We're excited to make this available to all one billion of you!"
Related: 10 Things Celebs Get About Instagram That Brands Don't