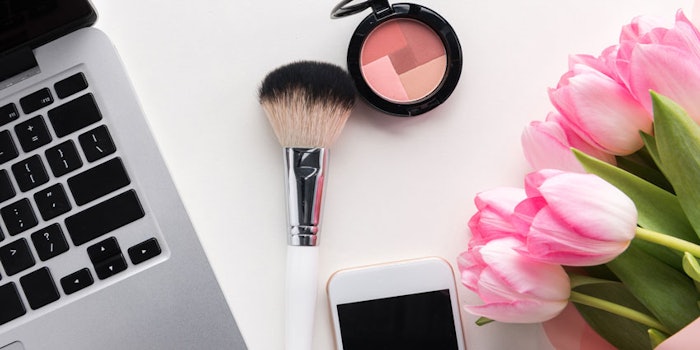 My Beauty Matches wants to change the way beauty consumers discover and shop for beauty and personal care products. 
The website, which currently has 300,000+ products, partners with retailers and brands, such as Harrods, Harvey Nichols, Liberty, Look Fantastic, Clarins and Bobbi Brown, among others, and allowers online shoppers to purchase products from a single site. 
The Details 
Step one: Users are encouraged to take a quiz on the website in order to receive personalized product recommendations.
Step two: Users can search for product types and select one of the three matches the Beauty Matching Engine recommends. There is also the option to browse the website's inventory freely. 
Step three: Users can compare the prices of each product and shop via the preferred retailer. 
According to the company, it has a 200,000+ community of customers, 3,000+ brands and 180 + retailers, all currently utilizing the site.