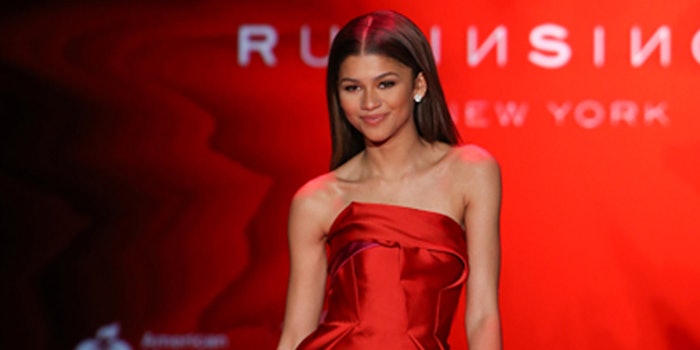 Actress, singer, dancer and beauty inspiration Zendaya is bringing her look to Cover Girl. Zendaya redefines what it means to be authentic and true to oneself, so Cover Girl is excited for her to be the fresh face of the beauty brand.
Zendaya is coming to Cover Girl with a plan. She wants to empower girls and women to embrace what makes them unique; not imitating her, but owning yourself.
Zendaya's first ad launch will take place during the 58th Grammy Awards on Monday, Feb. 15, 2016. Along with her ad, a new lineup of products will be featured as well. In the summer of 2016, Zendaya will be the face of Cover Girl's new collection—Clean.