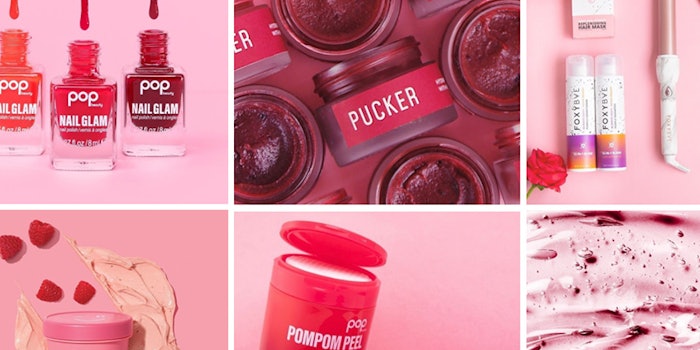 Clever Knox, Inc., the San Diego-based creative services company, has officially launched The Freestyle Beauty Network, a gamification platform used to promote beauty brands.
Related: Cosrx Relaunches Its E-commerce Site
The Freestyle Beauty Network was created to make the discovery of beauty brands and its products a more engaging, fun, and exciting experience for beauty consumers.
The network features chances to win on-trend beauty products, play games, discover brands and more. 
Jamaica Hardley, founder of Clever Knox, said, "The Freestyle Beauty Network harnesses the power of strategic play and free giveaways to accomplish the mission of all beauty brands: promotion. The type of promotion that welcomes the juxtaposition of competing brands. With The Freestyle Beauty Network, we're empowered to embrace all brands in creative and strategic ways that serve the many interests of today's open-minded beauty consumers."
Hardley added, "What's king in our creative is intentional gameplay. Not just how we pop-up on our players for fun, but how we offer the experience totally free for them."
Mahoganie La Franks, gamification strategist at Clever Knox, said, "If ever there was a person who loved playing games for a chance to win free stuff, that person is a beauty consumer! Attend any type of in-person beauty event and it is hard to miss the excitement surrounding the free samples and giveaways."