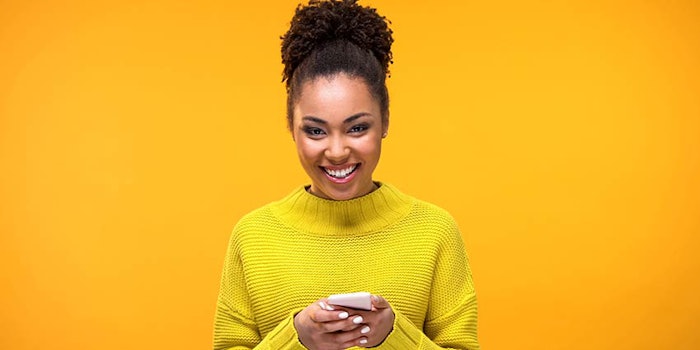 Elliot, a mobile-first commerce platform, is aiming to streamline the smartphone shopping experience.
Elliot's infrastructure integrates media, payment and channel into a single solution, providing users with an in-channel experience and allowing retailers to connect content and commerce.
Related: #NoFilter Shopping: Instagram Unveils in-app Checkout
"5G and smartphone technology are providing billions of people access to three 'C's: convenience, content and commerce," said Elliott CEO Sergio Villasenor. "This type of access is changing how retailers construct their digital footprint. Before, it was all about omni-channel; today, it is all about being omni-present and relevant no matter where a consumer finds your brand or products. This means taking consumers from seeing something to having it in a way that is as seamless as possible."
Elliot became accessible for public-use last month: to date, it has been on-boarded by 124 sellers in 31 countries, providing an e-commerce infrastructure such as payments, shipping, order management and more. For more information, visit https://elliot.store.