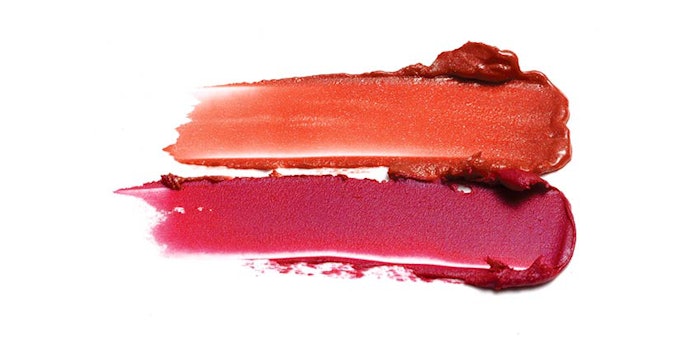 The ability to try before you buy has traditionally been an advantage brick-and-mortar retailers have had over their ecommerce competition—and Amazon has teamed up with L'Oréal and ModiFace to change that.
Per Allure, users can choose from live mode, upload a new photo or select a model with a similar skin tone. Then, they can swipe the selected shade over their (or the model's) lips.
Though the technology is debuting with lipstick—beginning with L'Oréal-owned brands including Maybelline, NYX and L'Oréal Paris—the partners plan on eventually moving to other brands and, eventually, products; eyeshadows are next up.
Related: A Closer Look at Amazon's Counterfeit Cosmetics Problem
"We have clear analytics that shows the time spent on the website is doubled on sites with the try-on experience," L'Oréal chief digital officer Lubomira Rochet told the publication. "It triples the conversion rate."
The move is the latest in Amazon's plan to carve out a space in the beauty industry. Nicolas Le Bourgeois, head of Amazon Beauty, said in a statement: "This launch is another important milestone in our vision to be the best possible place for customers to discover and buy beauty products online."