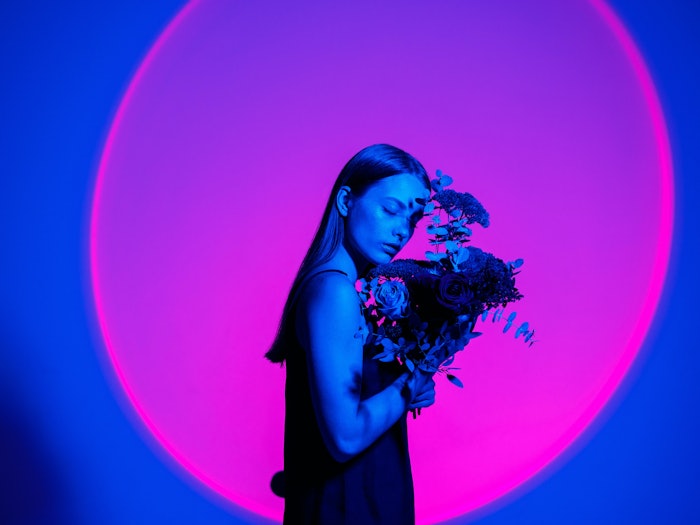 Photo by Tatiana Pavlova on Pexels
A desire for self-expression, inclusion, convenience, flexibility and loyalty are driving personalized beauty's next phase. At the same time, technology is taking the consumer experience to the next level. But how can brands harness these undercurrents to drive innovation and growth?
From the launch of SpoiledChild to L'Oreal's partnership with Verily, brands across the spectrum are betting on personalization. Personalized Beauty's Next Phase, a one-hour on-demand briefing, features Anna Mayo, beauty and personal care vertical client director, NielsenIQ , and Damien Poelhekke co-founder and CEO, Routinely, who will outline how customized, targeted consumer experiences are being shaped, from products to retail and beyond.
>>>Registration is now open.<<<
In this session, we provide an overview of how personalized solutions are driving value for both brands and shoppers. Experts discuss consumer demand for personalized offerings, while brand leaders will discuss the ideation and execution of personalized tech-driven brands.
During this virtual briefing, brand, market data and retail experts will discuss:
Consumer demand for personalization
Personalized startups
The value of data
Personalized retail
Funding
Regulatory considerations
Regionality of personalization